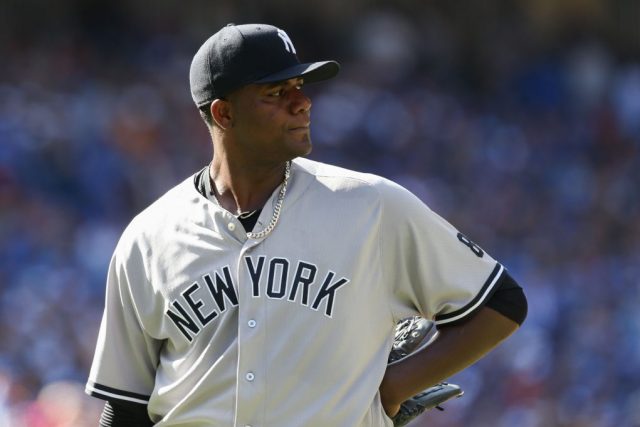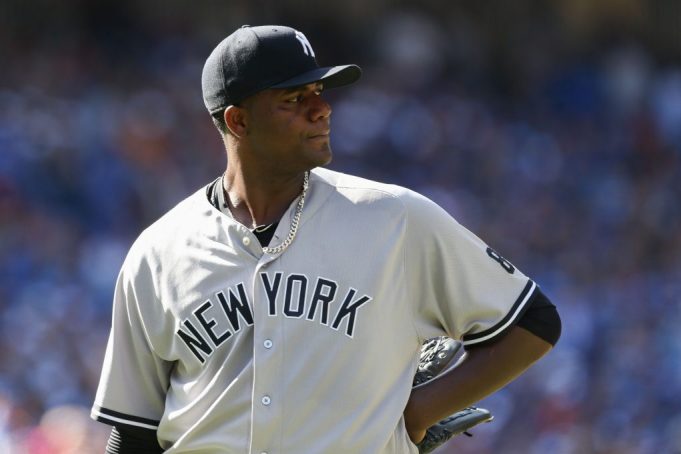 Prediction #5: Micheal Pineda goes 23-0 and unanimously wins the CY Young Award
Ah, the Yankees would not be the Yankees without Pineda. Despite his inconsistent nature, he still is a highly talented young pitcher with a lot of potential. And it looks like the 2017 season will be his breakout year.
Pineda will start the season strong in the third slot in the starting rotation and quickly fly under the radar to a solid 6-0 in his first six starts. While Masahiro Tanaka is the ace, he won't be for long with Pineda finally settling in.
Joe Girardi will be praised for sticking with the filthy righty and smiles will be thrown all around. For once, Pineda will live up to his expectations. No one knows why, no one knows how, but he will do that because, well, he's Pineda.