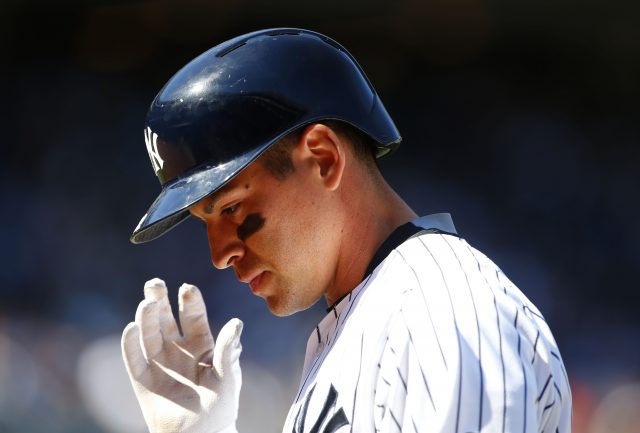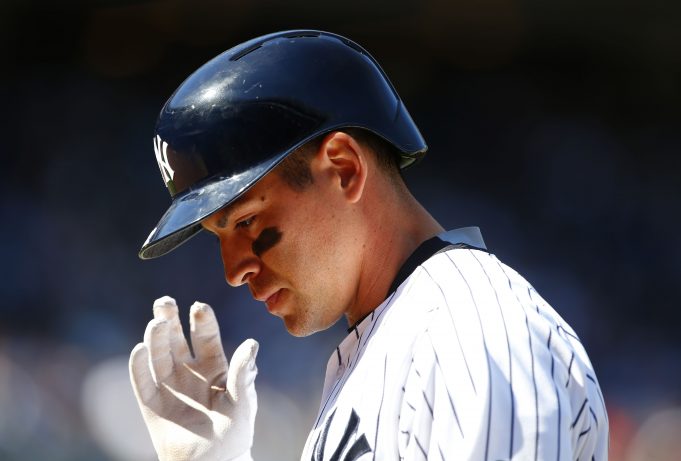 Prediction #2: Jacoby Ellsbury remains healthy for an entire season.
He might as well be the Derrick Rose of baseball. Each season, Jacoby Ellsbury tends to miss a good chunk of games due to an injury. Whether it's the hamstring, the back or the pinky toe, Ellsbury finds a way to get knocked out of the game.
But not this year. Ellsbury has a new record to beat: the record for number of times on base due to catcher's interference.
If that doesn't give him motivation to stay healthy for an entire season, I don't know what will. After all, his Clark Kent glasses off the field means he must be Superman on the field. Right?