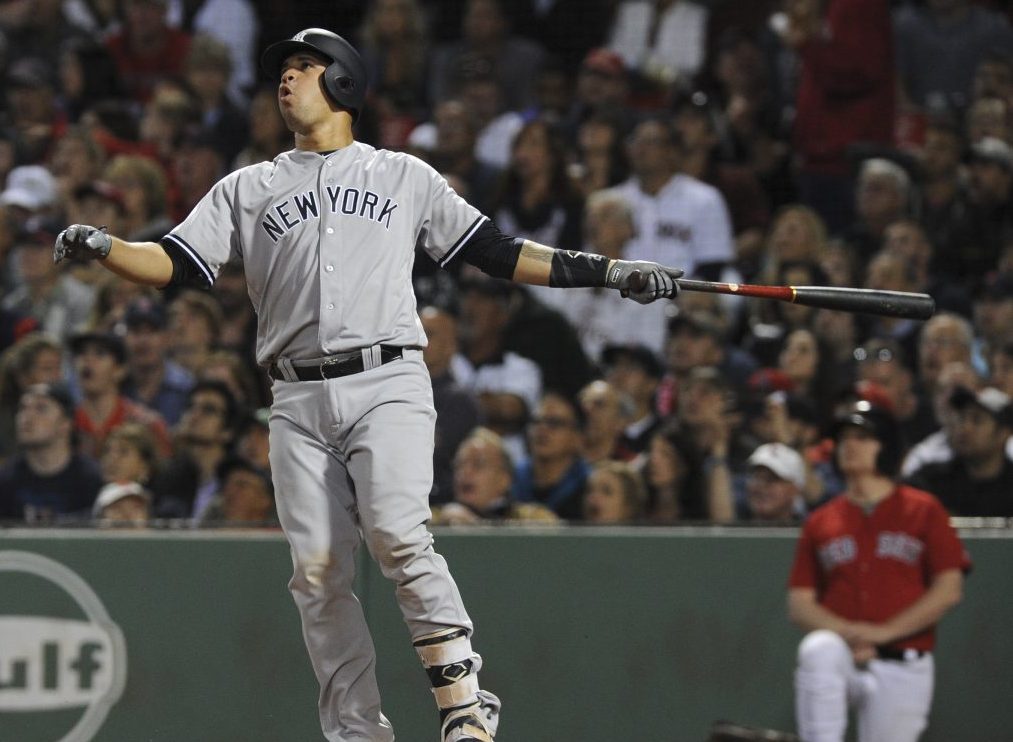 As we turn the page from 2016 to 2017, members of the Yankees will be putting together resolutions so that the latter year is enhanced. 
2
017 has finally arrived which means champagne, that New Year's kiss and resolutions — a time in which people vow to change in order to start the new year off right.
Yes, even the New York Yankees have resolutions, and rightfully so.
Last season, the Bombers missed the postseason for the third time in four years with tons of struggles from top to bottom.
Some have to turn around those struggles, while some have to build on what was a strong campaign a year ago. ESNY breaks down what every member of the Yankees' resolutions should be striving for during the new year.