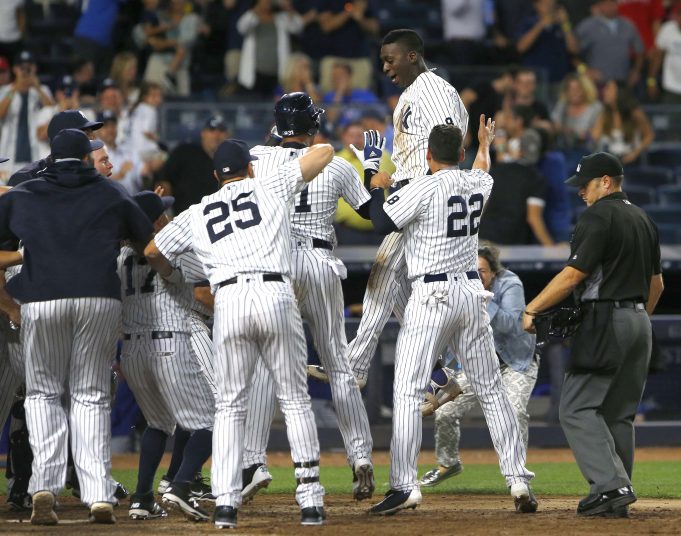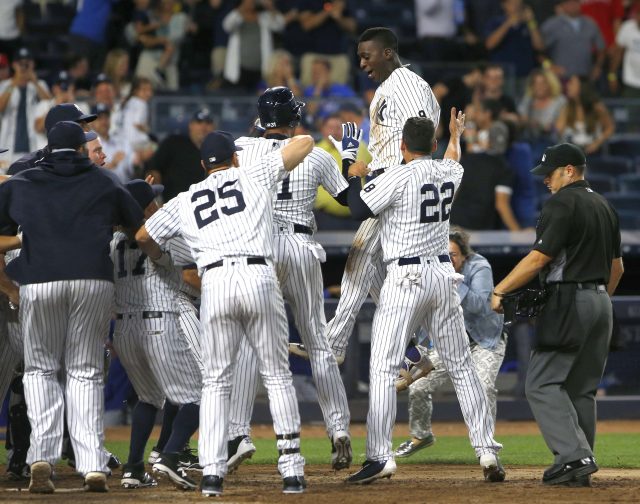 The entire Yankee team: Acting lessons
Clearly, you all did not share my enthusiasm over the "Yankees On Demand" commercials that aired this season. I will admit, they were cheesy, but still hilarious to me.
Looking back after this season, I can honestly say that they were bad. So the entire squad could use some acting lessons so maybe they can come out with some high-quality commercials instead of the cringe-worthy spots that were shown this year.
Yankees, I love you. But either learn to act or stick to baseball.