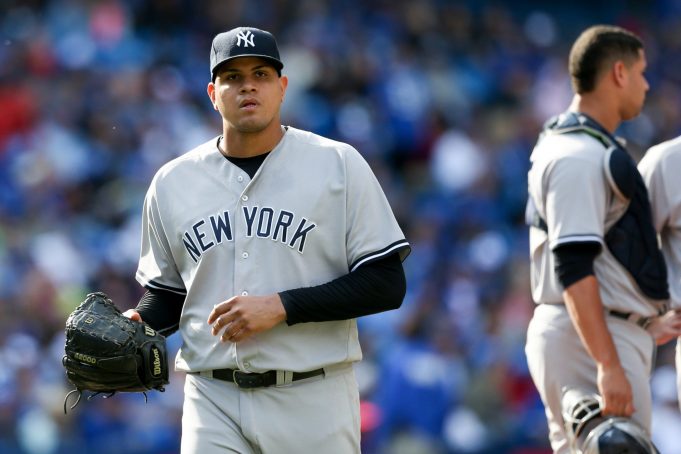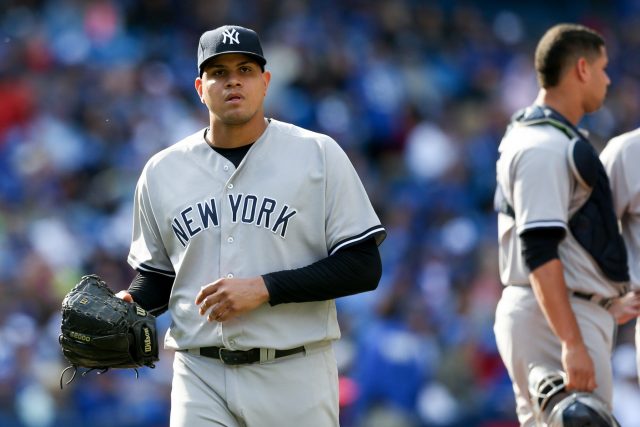 That's right, Dellin Betances deserves some time off. That's exactly what Yankees fans would like to give Betances for Christmas.
Sure, he has every right to represent his country in the World Baseball Classic, but the issue is how that affects his performance down the road, near the playoffs. And last season, he was completely gassed by the time the Yankees needed him most.
Spending time at Spring Training is one thing, but with Betances in the WBC, the flame-thrower is guaranteed to see a repeat of last year's late-season struggles.