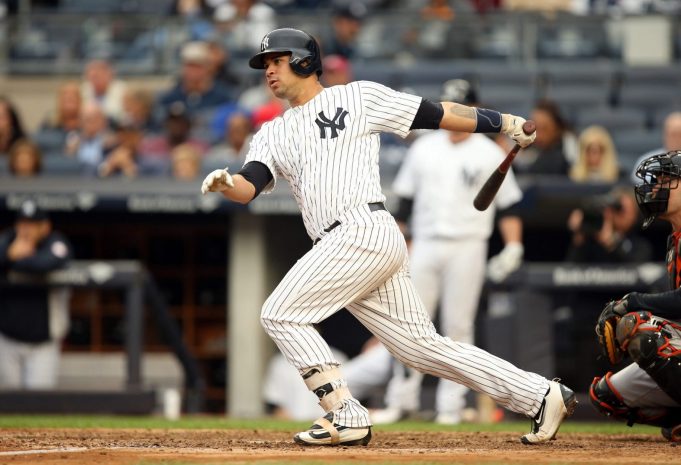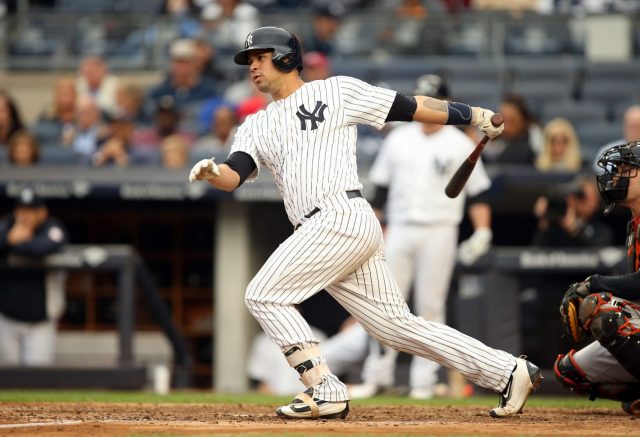 Gary Sanchez will be the starting catcher for the New York Yankees in 2017. That means instead of just two months of Sanchez, we'll be able to witness a whole season of the young phenom.
That being said, get ready for moonshots galore from the stud, who hit 20 home runs in 53 games last season. The Kraken will be set loose and no baseball is safe from his powerful wrath.
He's guaranteed to knock quite a few out of the park, so having a few extra baseballs is definitely a good idea for Major League Baseball.