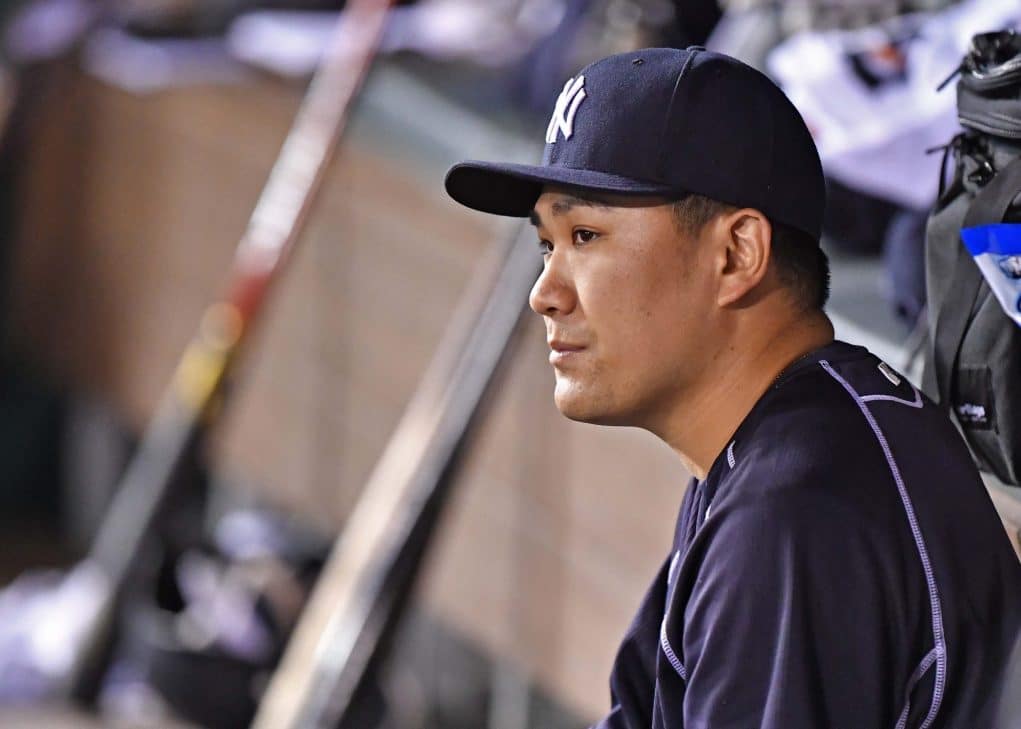 With the fire sale a year ago, it's evident that the New York Yankees would be willing to part with top-tier names in order to strengthen the future. 
In 2016, the New York Yankees were something they haven't been in quite some time.
Sellers.
By last year's August 1 non-waiver trade deadline, Aroldis Chapman, Andrew Miller, Carlos Beltran and Ivan Nova were shipped out of the Bronx to bring in a new wave of potential.
Top prospect Clint Frazier and top infield prospect Gleyber Torres were two aspects of that "wave," but could they be joined by more at next year's deadline? 
I know, I know… It's a little early to talk about being sellers.
However, if 2017's plan of assessing talent while staying competitive goes south like it did a year ago, there are a number of veterans Brian Cashman can use to further brighten the future.
Who, you may ask? ESNY breaks down the ideal candidates that can be traded at the deadline next season.