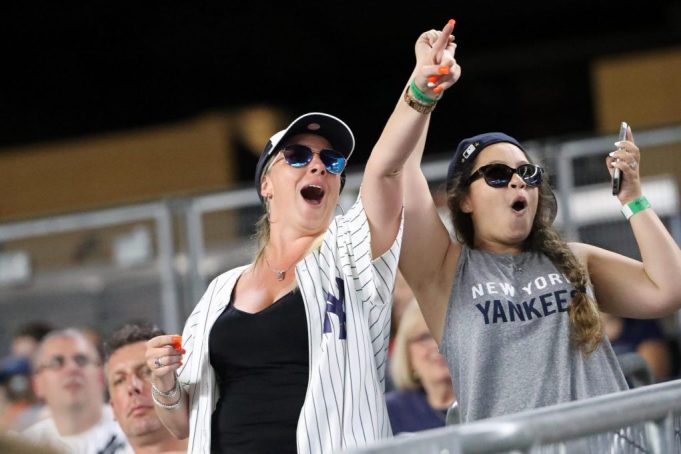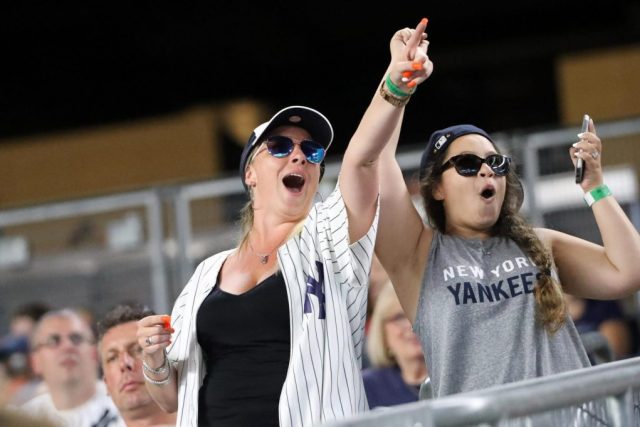 Fans have been through it all with the New York Yankees, but some make the game far more memorable than others.
I
t's certainly fun to watch the New York Yankees crank home runs, win games in dramatic fashion and witness amazing plays on the field. What's more fun, is watching the fans.
Fans are the biggest part of the game. Without the fans, the players would have no reason to play.
They live and breathe the sport, sometimes more than the players themselves. They experience every emotion, every play, as thought they were the ones on the field.
Fans are something special and, quite possibly, the most important part of the game. No matter what team they cheer for, the sport binds them all together, from all walks of life.
Here are the greatest fan moments we've experienced in watching the New York Yankees. You'll laugh, you'll cry and you'll pray for baseball season to come faster so you can be these fans too.