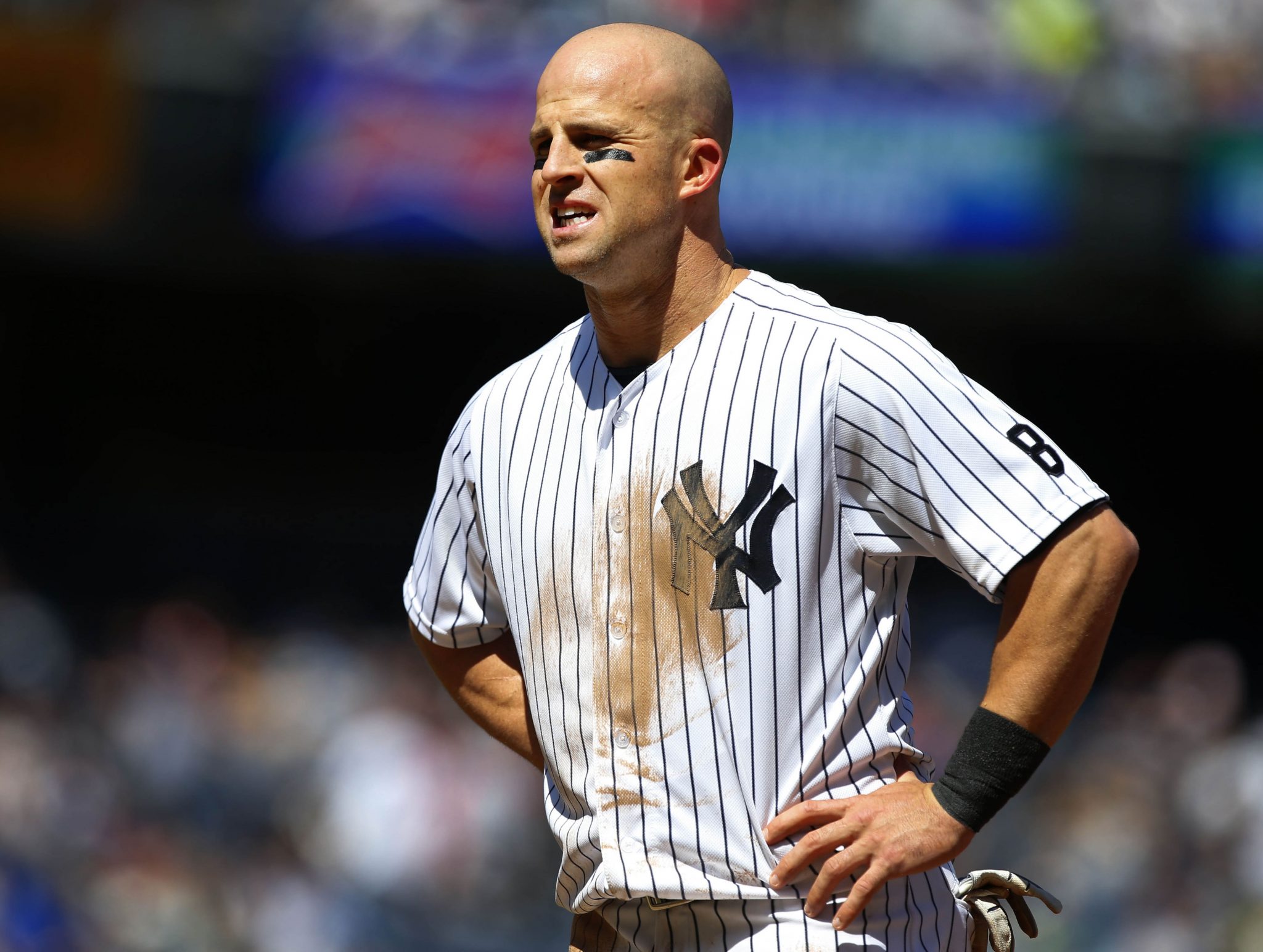 The Winter Meetings may have ended last week, but there are still some names the New York Yankees can keep an eye on before Spring Training begins. 
T
he
New York Yankees
' roster is pretty much crafted here in December, but there are plenty of holes left to be filled.
The rotation, although Cashman has said he is likely going with the unit he possesses momentarily, contains only three apparent locks in Masahiro Tanaka, CC Sabathia and Michael Pineda.
After that, there a bunch of unproven kids (given, with some serious potential) fighting it out for the last two spots. Not ideal, by any means. 
Beyond the rotation, the Baby Bombers are responsible for satisfying holes in the lineup while other aspects of the team contain glaring weaknesses — despite the additions of Matt Holliday and Aroldis Chapman.
Despite the offseason buzz being relatively quiet at this moment, here are some additional moves Cashman could pull off from now until pitchers and catchers report to Tampa. ESNY breaks it down: