For the second straight off-season, Brett Gardner has been in trade talks. But what will the New York Yankees look like without him?
The New York Yankees and their fans have never truly known what life was like without Brett Gardner. Since his major league debut in 2008, Gardner immediately became a key contributor to an already stacked Yankees team.
We've discussed the value that Gardner brings to the team. My colleague, Christian Kouroupakis, dove deeper into the numbers to determine just how underrated Gardner is in his current position with the Yankees. It's safe to say that the speedster, while not compiling outstanding numbers, has always been impressive.
His under-the-radar productivity is exactly why he is in the middle of trade talks once again. With the Yankees looking to develop their younger stars, they are looking to trade the aging Gardner while he still obtains value.
To go hand-in-hand with that, fans are eager to let him go in anticipation of the rookies to come, but do they truly understand what they are asking for?
Do they truly know just how different the New York Yankees will be without Gardner?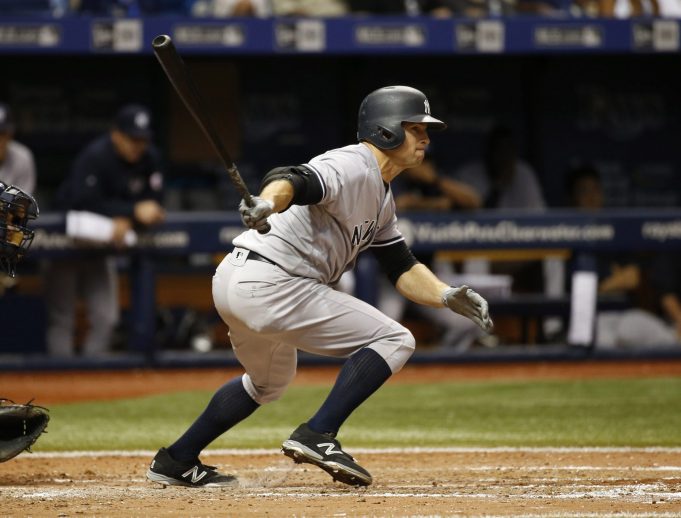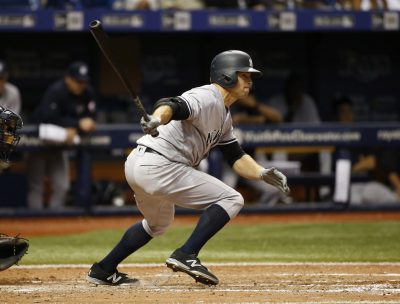 If Gardner gets traded, the Yankees are losing a consistent left fielder. So who will take his place? Aaron Hicks is the first name that comes to mind. At only 27, he is obviously a younger replacement for Gardner with an improvement in arm strength but he's nothing like the Gold Glove winner in Gardner.
Hicks has never been a full-time starter. The most games he has started in a single season was 95 in his 2015 season with the Minnesota Twins, so the Yankees would be succeeding their durable full-time starter with a lackluster defender in Hicks.
We got our first taste of Hicks in right field last season and while his arm impressed, the rest of his defensive skills did not. There were far too many poor routes and decisions made by Hicks that makes his potential replacement a concern.
Without a solid, proven starter in left field, the outfield might just become a weakness for the Yankees after Gardner kept it consistent since becoming a full-time starter in 2010.
In addition to losing a gold glove winner, Joe Girardi would be losing a reliable lead-off hitter. While they have options to fill Gardner's position at the top of the lineup, none of them have Gardner's success. He's shown a careful eye at the plate; last season he took 70 walks, posting an OBP of .351.
In addition to demonstrating patience at the plate, Gardner also served as a stolen base threat. In nine seasons, he recorded 218 steals, including 16 just last season. When it comes to Brett Gardner's replacement in the lead-off spot, whoever it may be, he'll have big shoes to fill.
Sure, Jacoby Ellsbury could even serve as a substitute lead-off. Didi Gregorius could also be an option. However, their lack of patience at the plate would be a detriment to the top of the order.
Brett Gardner could easily have spent his final games in pinstripes. He would be a valuable asset to many teams looking for a reliable, slick-fielding presence in left. No matter how excited fans are about the upcoming youth movement, you can't deny that the loss of Gardner would cause some ripples in the Yankees' line-up.
Gardner's attitude and leadership value is often overshadowed in the Bronx, especially after Derek Jeter served as captain for years. Gardner is a born leader and explosive player, both traits that would make any team lucky to have him.
Gardner may not necessarily have Hall of Fame-worthy statistics, but he is a gritty, everyday player who gets the job done. And whenever he decides to make a move, his valuable presence will certainly be missed in the Bronx.
*All stats courtesy of Baseball-Reference.com