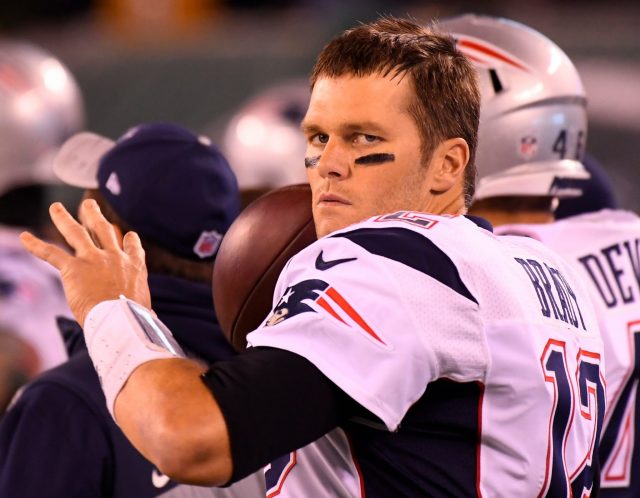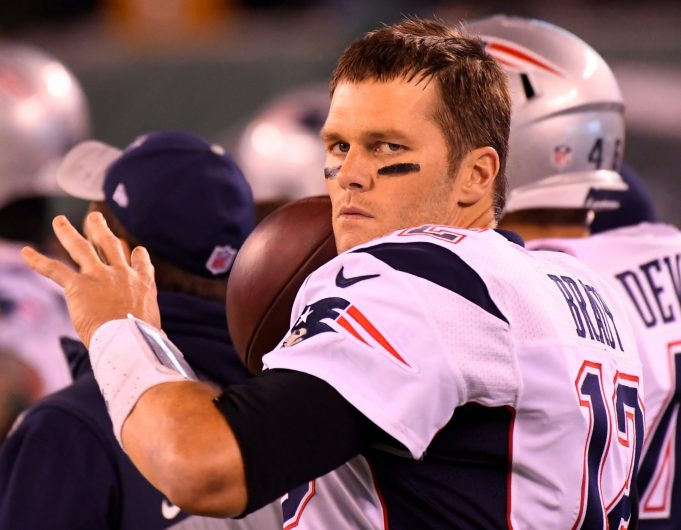 New England Patriots quarterback Tom Brady posted an epic video on Facebook highlighting his run blocking prowess.
Alright. I think it's officially time we give No. 12 a little credit. After showing his run blocking prowess against the New York Jets in his team's 22-17 victory at MetLife Stadium on Sunday, Mr. Tom Brady decided to post a little video on Facebook:
Tell me that's not epic?
Whether you're one of those Bostonians who worships the guy or a New Yorker who can't stand the man, providing credit where credit is due in this area is a necessity. Brady's humor in posting this video certainly doesn't go unnoticed.
Now, Marcus Gilchrist's attempt to make the tackle (or knock Brady on his ass when he should have), is another story altogether.