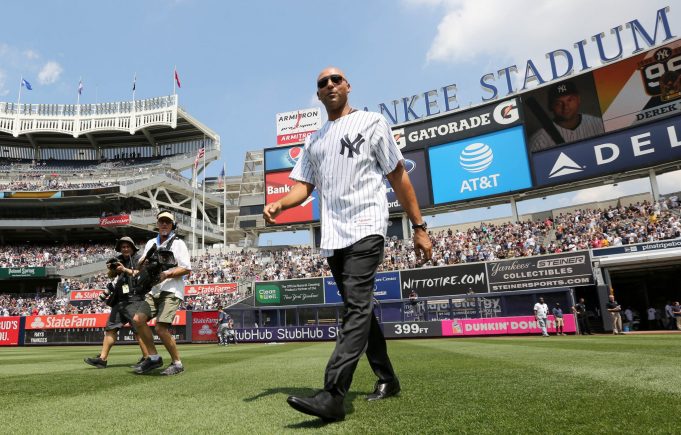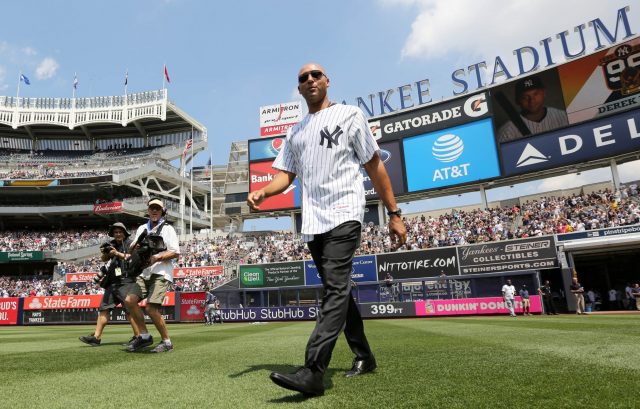 Reason #5: Yankee Stadium
Despite the old illustrious stadium being torn down following the 2008 season, the new one still is able to get the job done and is considered by many as one of the top parks in all of baseball.
It is rare in sports that the name of a team's stadium is actually the name of the team, and the Yankees are one of the few who have that. They have never sold out to a sponsor to take the name of their stadium, keeping tradition alive year after year.
Another tradition the Yankees kept alive in the new stadium was the dimensions, which included the short porch in right field. Left-handed hitters can still have a field day at the new house.
When the postseason makes its way to the Bronx, the stadium still has an unmatched special vibe. Fans should definitely be excited for more postseason baseball in the new stadium in the near future.