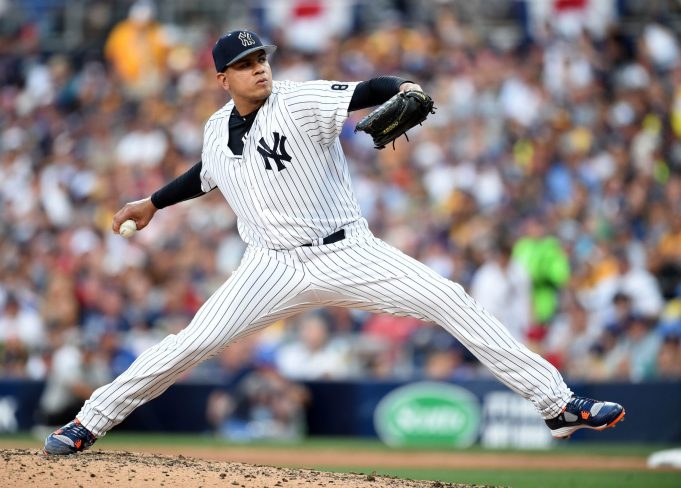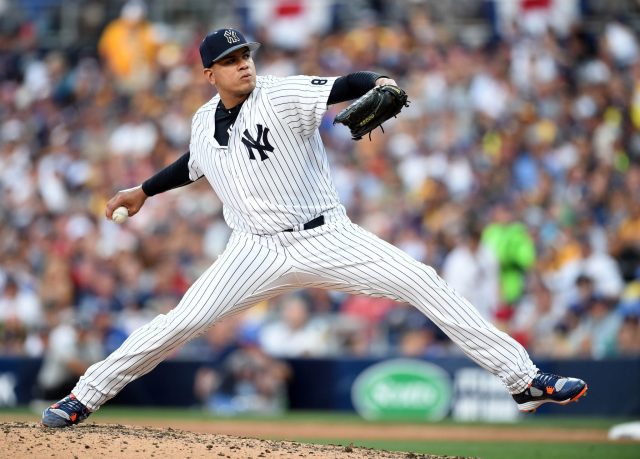 The Yankees know what they have in Dellin Betances, and it is time fans start appreciating him for what he is — one of the top relief pitchers in all of baseball.
Sure, it can be argued that he had a really bad September last season, but that was caused by severe fatigue and should not be relevant anymore. Despite one month last season, over the past three years, Betances has been one of the top late-inning pitchers in the game.
Throughout his first three full years as a Yankee, the 28-year-old has a 1.93 ERA with 392 strikeouts and a 14.3 K/9. These are absolutely remarkable stats which could carry on for years to come, as Betances could potentially go down as one of the top relievers in Yankees' history.
If you call yourself a Yankee fan and have a distaste for Betances due to one struggling month in 2016, you should go check out his overall stats from the past few seasons and realize how he ranks among some of the top pitchers in the game.