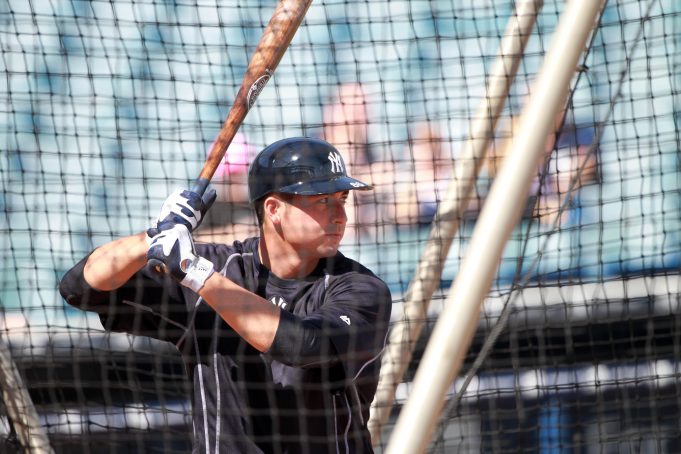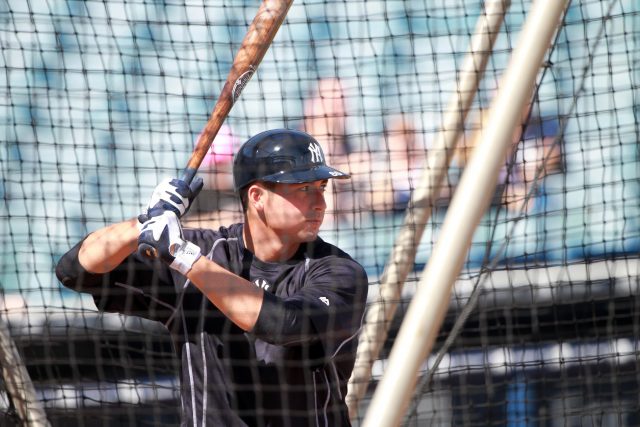 Kyle Higashioka
Just after the conclusion of the 2016 season, after slashing .276/.337/.511 with 21 homers between Trenton and Scranton/Wilkes-Barre, Kyle Higashioka needed protection from the Rule-5 Draft and was added to the 40-man roster.
That means that the 26-year old may start his rookie campaign in the Bronx following this year's spring training.
Always showing superb defense behind the plate, Higashioka made strides with his bat by putting together his ninth season in the farm system was the best.
Will the seventh round pick of the 2008 June Amateur Draft take over as the starting catcher? I think we all know the answer to that (it's no).
Yet, a solid camp by the righty can outduel Austin Romine for that third catcher's spot New York is expected sustain in 2017, where his minor league coaches assume he can carry his Triple-A production into.