Angels star CF Mike Trout has won his second career AL MVP award. Trout beat out finalists Mookie Betts and Jose Altuve for the honor.
L
os Angeles Angels center fielder 
Mike Trout
has officially beat out Houston Astros second baseman 
Jose Altuve
and Boston Red Sox outfielder 
Mookie Betts
 for the 2016 American League MVP Award. This is his second career award after a win in 2014 as well, making him the 15th multiple MVP winner in AL history.
Trout beat out Betts by 45 points in the vote, garnering 19 out of 30 first place votes. The 25-year-old center fielder had another incredible season in 2016, posting a .315 batting average, paired with a whopping .441 on-base percentage, 123 runs, 29 homers, 100 RBIs and 30 stolen bases.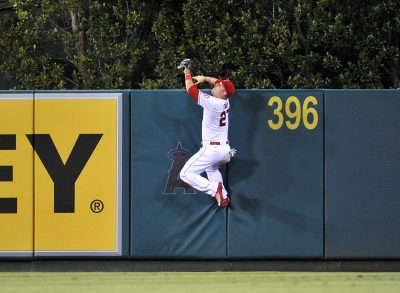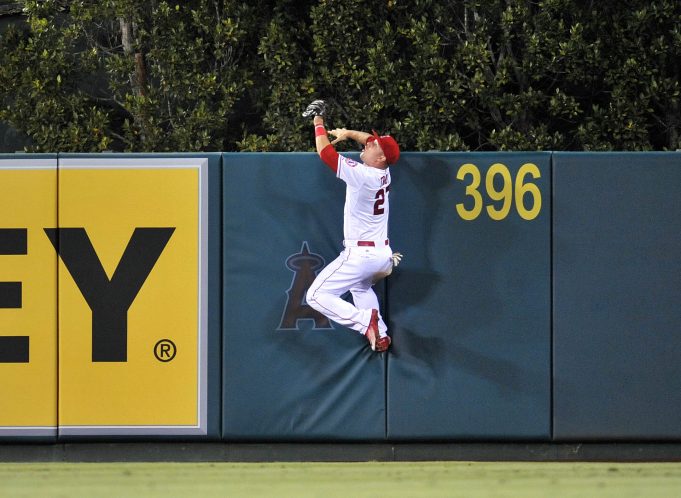 Trout's return to the running game allowed him to take his numbers even further this year – something he had seemingly forgot about in 2014 and '15, when he only stole a combined 27 bases between those two seasons. But he worked with coaches in the offseason and Spring Training, making it known that he wanted to get back to being active on the base paths.
Trout's outstanding work in the field has made his game nearly complete, after one of the biggest complaints against him early in his career was that his arm was too weak for center. But along with the acrobatic, wall-leaping catches Trout is known for, his arm strength improved immensely in 2016. In fact, he ranked fourth in the AL in outfield assists with seven, only committing four errors in the process.
Your @officialBBWAA 2016 AL #MVP for the 2nd time in his career: @MikeTrout. pic.twitter.com/jDON7Chu44

— MLB (@MLB) November 17, 2016