Too Early To Call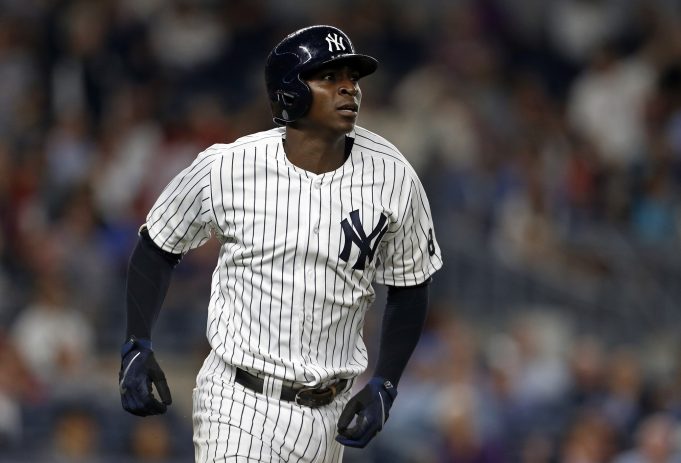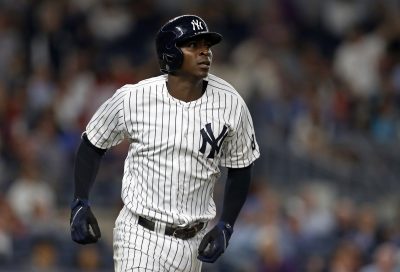 If Didi Gregorius continues to perform at this clip, showing that he is more than worthy as Derek Jeter's replacement, this deal may end up being the steal of Cashman's career.
Coming off a career year in which he smashed 20 homers, drove in 70 runs, maintained a respectable .276 average, and played a gold glove-caliber shortstop, the 26-year-old is a fixture in New York's more-than-promising rebuild.
Green, who was an exciting young arm with New York prior to being dealt, has pitched to a brutal 6.44 ERA in his two years with the Tigers.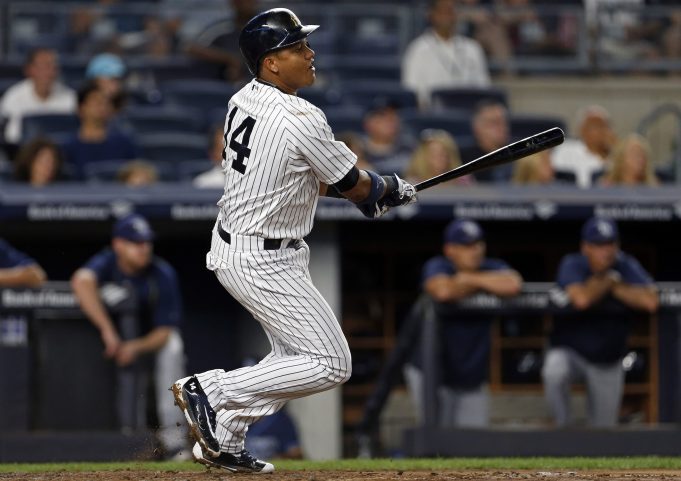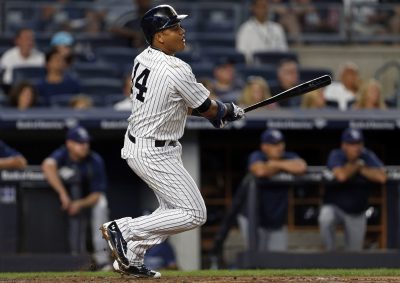 Talk about a success. Not only did the Yankees receive an explosive bat and capable glove in one young, poised, and determined second baseman, perfectly fitting the rebuild, but they regained the one substantial piece they dealt.
Adam Warren was reacquired at 2016's August 1 trade deadline and made a huge impact for New York down the stretch. This all occurred while Castro was slugging his way to his first career 20 home run season, including a torrent month of August where he hti .313 with eight dingers and 24 runs batted in.
Sure, the potential is there for Castro to fall off, but early results are indicative of this move eventually working its way among Cashman's best.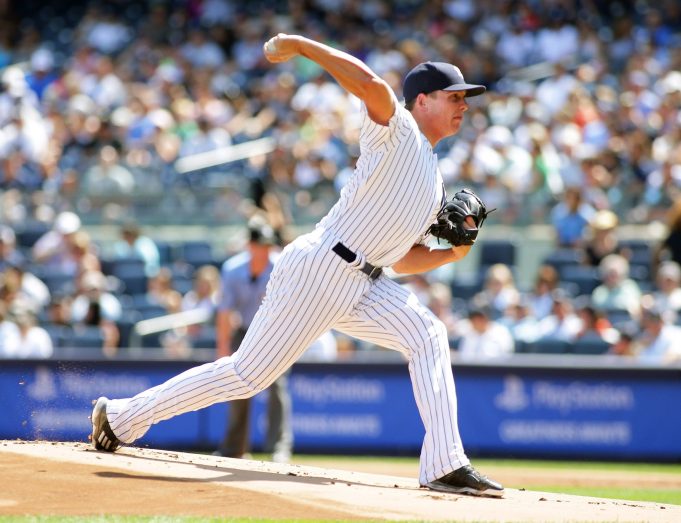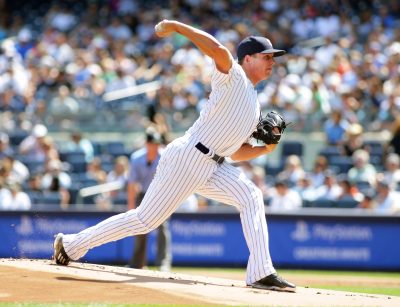 If it was possible to judge a deal based on one year, this one could be chalked up as a win. Green has turned himself into arguably the best young arm in the Yankees' system, and his 2016 dominance in Scranton earned him eight starts in the bigs.
Cessa was showcased in a similar way, finishing the season as a mainstay on the big league staff. He figures to play a large role in 2017.
Wilson, on the other hand, completely disproved the intial outlook of the deal. Many thought Cashman made a mistake in dealing his seventh inning guy, and a potential bridge to a monstrous back-end. However, the 29-year-old's 4.14 ERA in 66 appearances with Detroit showed that his 2015 prowess may have been a fluke.
The success level of this deal is purely dependent on how Cessa and Green continue to develop, but it is definitely off to the start Cashman envisioned.