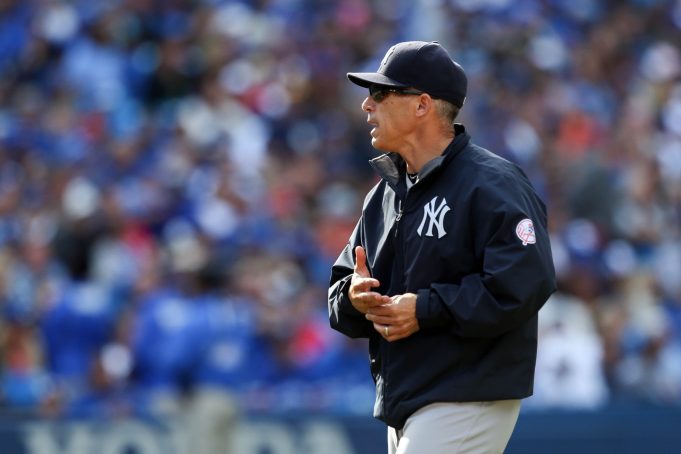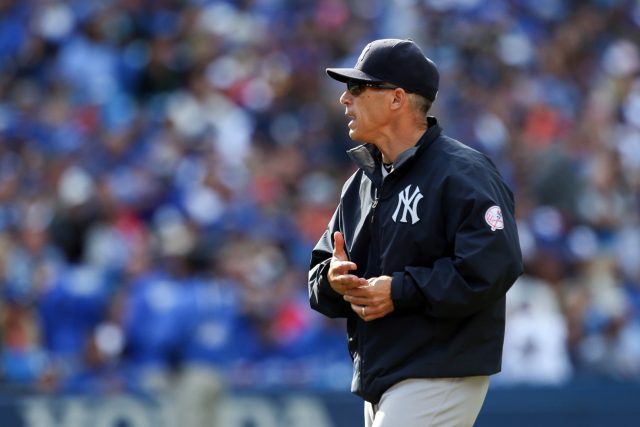 The rich history of the New York Yankees can be largely attributed to multiple worthy managers who have pulled the right strings from the dugout.
Whether it is the 27 world championships, 40 pennants, or revered tradition, the New York Yankees have not emerged as the greatest franchise in sports based on sheer luck.
Strategically picked talent coupled with grit, passion, poise, and determination has lifted the pinstripes to the top of the baseball world. With that said, the individuals at the helm are often undervalued. The skippers who unify the talent commonly get left out of the equation.
Their value? Immeasurable.
Numerous, distinct managerial stints (34 — including second go-rounds) have highlighted the illustrious history of the organization, producing 10084 victories as opposed to 7648 losses.
These men have been tasked with keeping a clubhouse together, fielding the best possible team on a daily basis, handling a pitching staff effectively, coping with the eager New York media, and — more recently — mastering a bullpen.
Some have excelled in the various facets of management, and some have ultimately faltered far too frequently — typically resulting in unemployment.
Only a handful could make the cut. The choices were plentiful, but we had to cut it down to a prestigious bunch.
So, without further adieu, here are Elite Sports NY's Top 10 Yankee skippers of all-time.