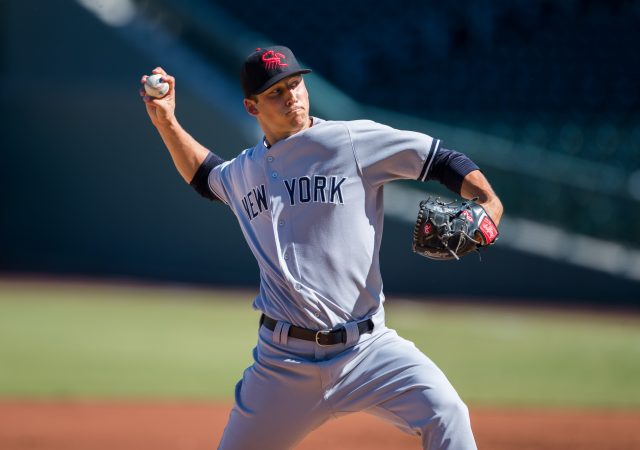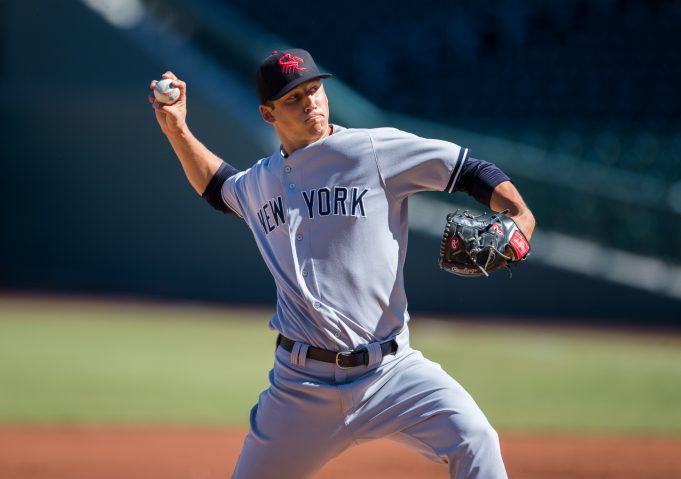 In the midst of their youth movement, the New York Yankees have some prospects to keep a close eye on before the 2017 season. 
T
he
New York Yankees
threw away their opportunity at making into the 2016 postseason to revamp their farm system. And boy is it revamped.
After trading away Aroldis Chapman, Andrew Miller, Carlos Beltran, and Ivan Nova, general manager Brian Cashman was able to make his system rank as one of the best in all of major league baseball with the additions of Clint Frazier, Gleyber Torres, and more.
That's great and all but which one of the youngsters should be kept a close eye on?
ESNY will analyze some prospects that could either bust through the major leagues or those that could break out and make a solid impression.
Without further adieu, here are some prospects (in no particular order) every fan, expert, and even opposing organizations should keep their eyes on in 2017.