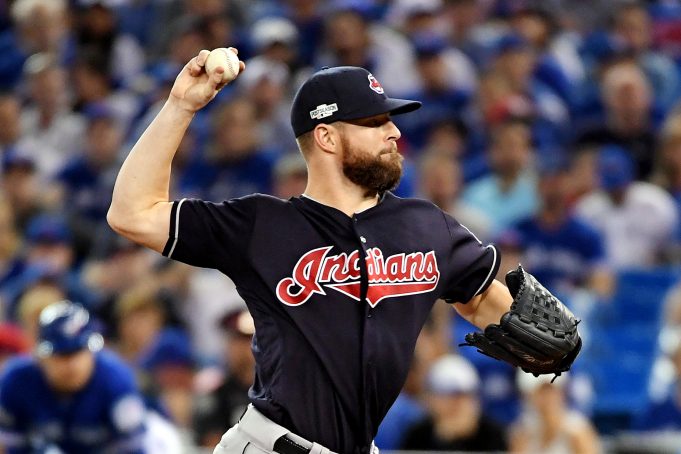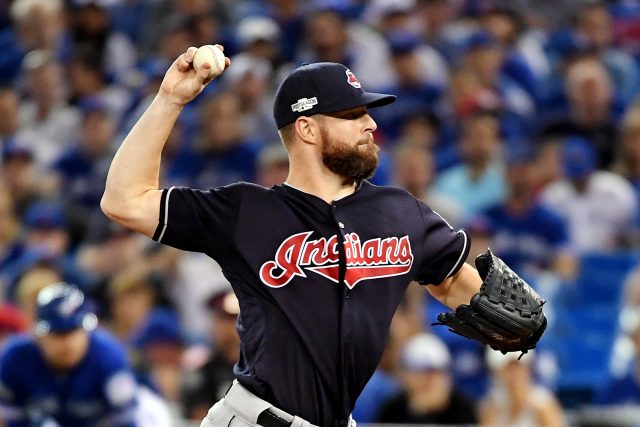 Pitching
Starting Pitching:
Indians:
Cubs:
The Cubs rotation has an advantage due to more postseason experience and a higher track range of success. Also in the 2016 regular season, Chicago led the majors in starting pitching ERA with a 2.96 and the Indians ranked seventh with a 4.08 ERA.
Advantage: Cubs
Bullpen:
Indians:
Cubs:
The Indians get a big advantage in the bullpen category due to their two beasts in the back-end in the form of Andrew Miller and Cody Allen. Neither of these two have given up a run so far in the postseason. The Cubs do have Aroldis Chapman but he has not been as consistent as they would like him to be.
Big Advantage: Indians
By looking at all of the different categories, it could be determined that the Cubs outweigh the Indians in most of the categories. Even though this may be true, Cleveland should not be counted out because they were "written off" in both of their series so far but overcame the odds and dominated the opposing team.
No matter who wins it will surely be a thrilling series with one of the two teams ending their championship drought and bringing a trophy back to their city.