Offensive Players To Watch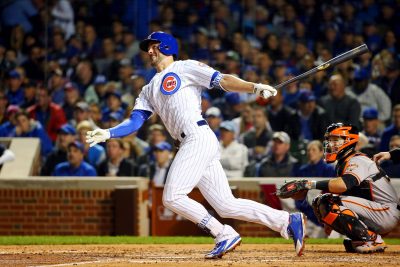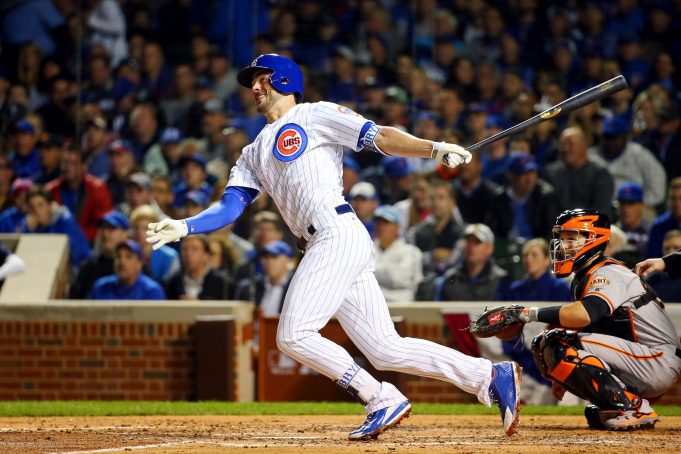 Bryant's power silence for the majority of the playoffs should scare anyone in any series, let alone the World Series. Sure, he was one the Cubs' most consistent hitters for the entirety of the first two rounds.
With that being said, if the 24-year-old's power stroke — which has produced only one postseason homer thus far — surfaces, fans may be in for a treat. He can certainly give the Indians fits.
The three announced Cleveland starters combined to surrender 78 home runs in the regular season. If success is what they desire, they must keep the NL MVP candidate in the ballpark.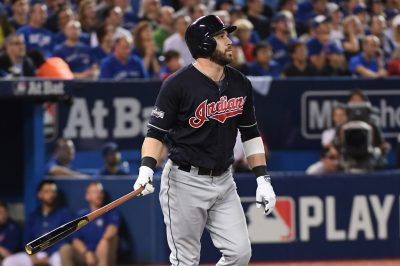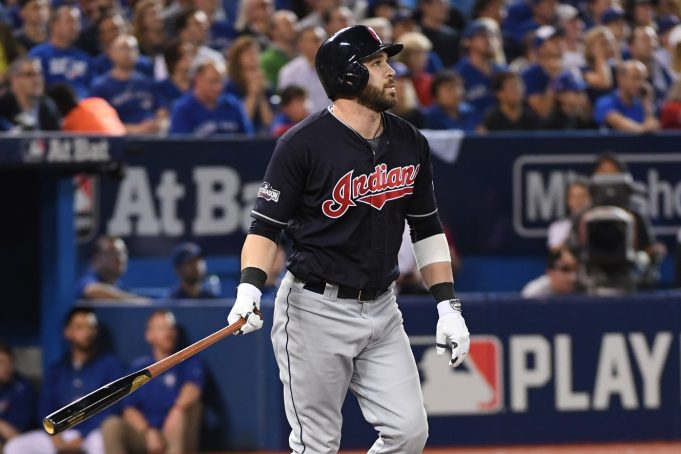 The 5'11" second baseman is due for a breakout series. One of the Tribe's constants throughout the regular season, he has been uncharacteristically nonexistent in these playoffs.
At 5-30 (.167) overall, his only two positive moments have been two home runs — which he ran into — in two separate series.
Expect an impactful and spotless series for Kipnis, front to back.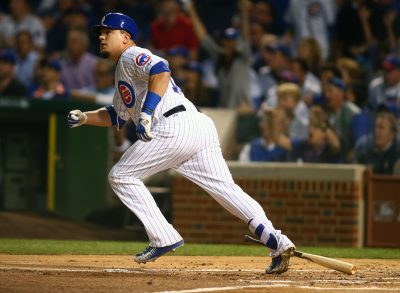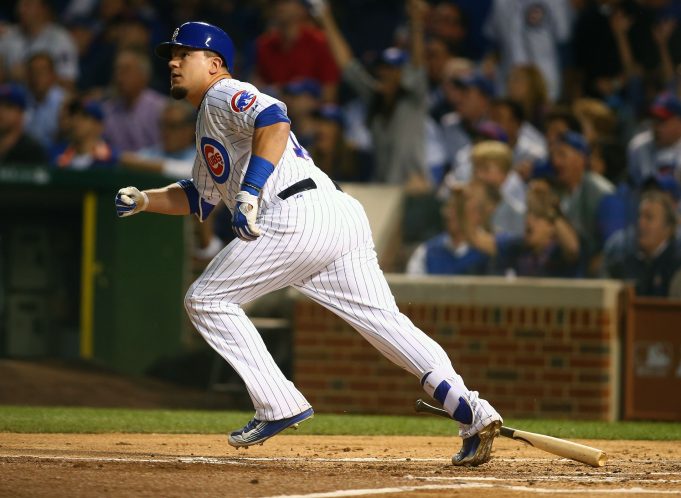 One week ago, Kyle Schwarber's name was not in any Chicago fan's vocabulary. All of a sudden, the name has resurfaced, and it appears more and more likely that he will be an option off the bench and as a DH in the American League park (Games 1, 2, 6, 7).
Whether he is 100-percent or not, after suffering that horrific leg injury in the beginning of the season, his offensive firepower cannot be denied. After all, it is not like the Cubs are asking him to call nine innings and crouch down behind the plate.
Keep in mind, this was a guy who blasted 16 homers and drove in 43 runs in 69 games in his rookie campaign last year, along with having a profound impact in the playoffs.