Hunting for a power bat for their lineup next season, the New York Yankees would be smart to pursue other options besides Yoenis Cespedes.
Without a playoff berth this season, the
New York Yankees
have a lot to blame it on. It could be on their lackluster starting pitching. It could be on their unreliable middle relief. However, the blame mostly falls on the inconsistent offense.
The Yankees are clearly looking to boost their offensive output this offseason by providing a few power bats at a reasonable price. Among the reasonable options for New York includes a heavy hitter from across the city in New York Mets' slugger Yoenis Cespedes.
With the option to opt out of his current contract, which he might exercise in favor of another, the Yankees have a chance to look at seriously picking up the power hitter.
However, Cespedes will be an expensive option and one that, ultimately, won't do much for them but cause problems.
Deemed as one of the best players to come from Cuba, Cespedes has certainly done well for himself on the big stage. This past season on the Mets, he finished with a .280 batting average even after cooling off significantly in the month of September. With 31 home runs and 86 RBIs, Cespedes seems like just the power bat the Yankees could use to bolster their lineup.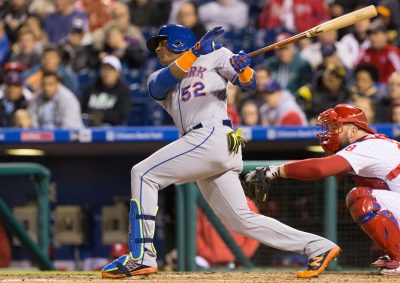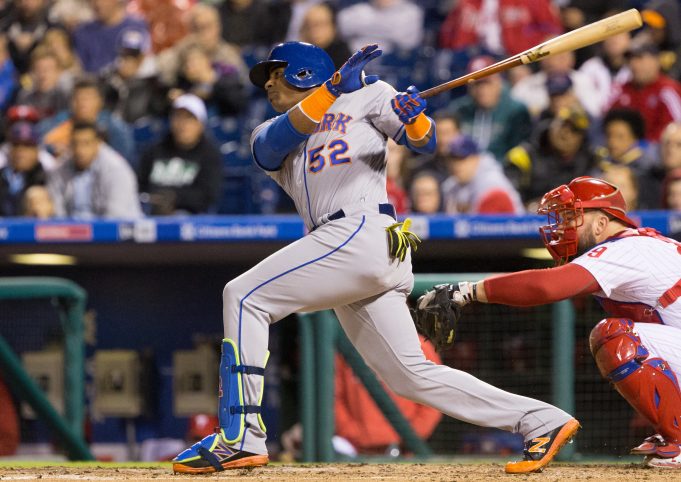 The issues with Cespedes do not linger in his performance but with what it will cost to bring him to the Bronx.
This past January, Cespedes threatened to sign with the Washington Nationals because the Mets refused to offer him more money.
At 30 years old, he is looking for a longer deal that would result in more cash in his pocket, which is exactly what the Yankees want to avoid.
For a player that is batting .255 lifetime against AL East opponents, that is too much of a risk to take.
While he has remained consistent for the majority of his career, Cespedes' attitude brings a whole other set of issues. His fielding has been a concern since his time on the Boston Red Sox and with an overabundance of talented outfielders on the Yankees, why would it make sense to sign him?
His lazy style of play ultimately played a huge role in why he was dealt from the Red Sox, despite his impressive power. On the Yankees, Cespedes would be an upgrade on offense and a downgrade on defense. With several young players showing their passion and dedication to the team while gunning for a starting spot, his style of play would not be tolerated in the Bronx.
Other teams have shied away from the talented Cespedes because of his attitude issues. He has been known to undermine his own coaches and tends to rely on his impressive arm to make up for his lack of effort in the outfield.
Being in the spotlight in the Bronx, Cespedes' performance would be the talk of the town, which would be a major distraction for a new Yankees squad; certainly a distraction they could do without.
The Yankees are one team that is all for providing second chances for struggling players. However, with a surplus of talented outfielders, Cespedes shouldn't even be an option.
With all of the baggage that comes along with him, there is no way he should be sought after in the Bronx.