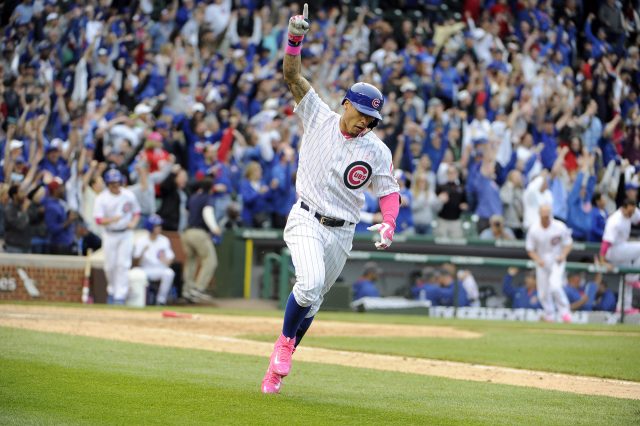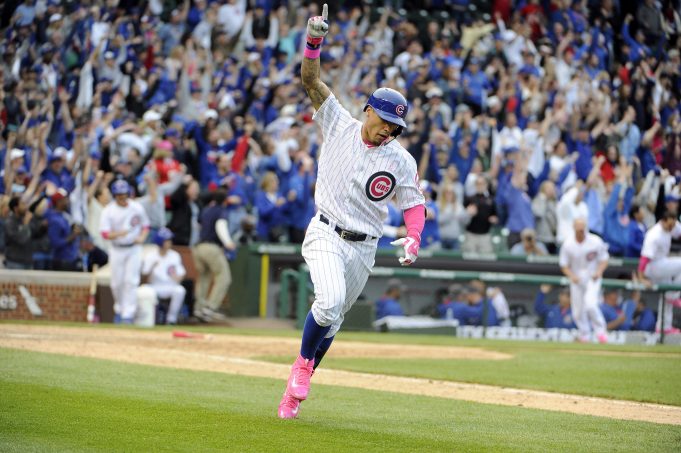 The postseason is upon us and once again a "superteam" looks as if they are going to win it all. What is it that makes this year's Cubs team draw similarities to the 2009 Yankees?
In 2009, the New York Yankees won their first World Series title in nine years when they beat the Philadelphia Phillies in the I-95 series.
They were considered the favorite to win it all prior to the season due to the addition of key free agents, CC Sabathia, Mark Teixeira, and A.J. Burnett. Just like the 2016 Cubs, they were the team to beat in baseball and had been very active in free agency in the offseason prior to their successful seasons.
With the Cubs not winning a World Series championship since 1908, could there be multiple similarities connected to the 2009 Yankees that could mean this will be the year they win it all?
Today, ESNY answers that question.