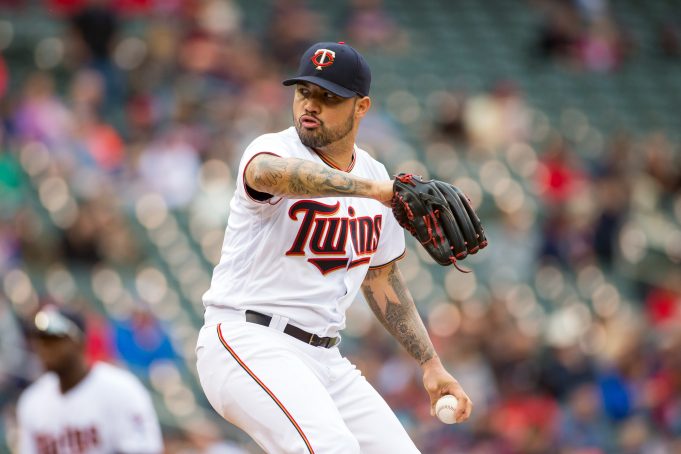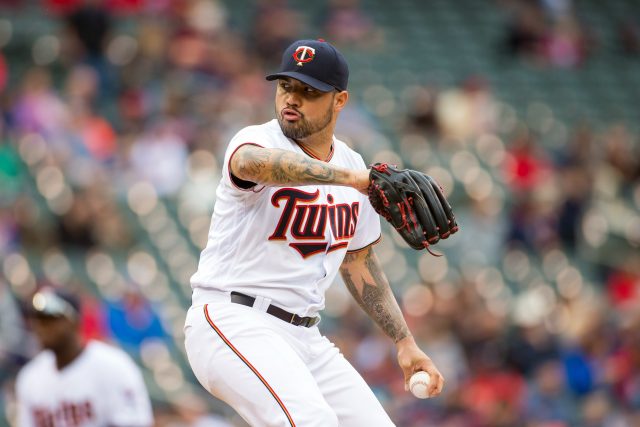 Trade For Hector Santiago 
Hector Santiago is not one of the most attractive arms out there but Cashman, if he were to add a starter, would look to make an addition without selling too much. A trade for Santiago is the ideal kind of move.
The lefty's cost will be way down thanks to a 5.58 ERA in 11 starts for the Minnesota Twins following a trade from the Los Angeles Angels, but don't let that mislead you into thinking he won't bounce back in his contract year.
In six starts in September, Santiago went 3-2 with an ERA of 3.75 and showed flashes of pure dominance in 2016 like his 6-0 record in July in which he struck out 34 compared to seven earned runs in 35.1 innings of work (1.78 ERA).
He has also been a notorious innings eater as he posted 362.2 innings since the start of 2015 which is in the tenth-best among left-handers in that span.
As a plus, in his career against AL East opponents (excluding the Yankees), Santiago owns a 3.42 ERA and has struck out 100 batters in 100.1 innings of work.
So, a relatively young starting pitcher known for remaining healthy and looking to re-establish his value with zero long-term commitment? Sounds like a guy the Yankees should at least weigh options on.