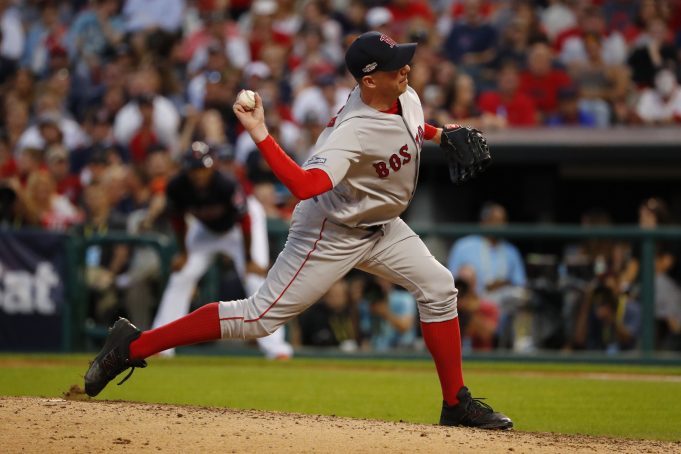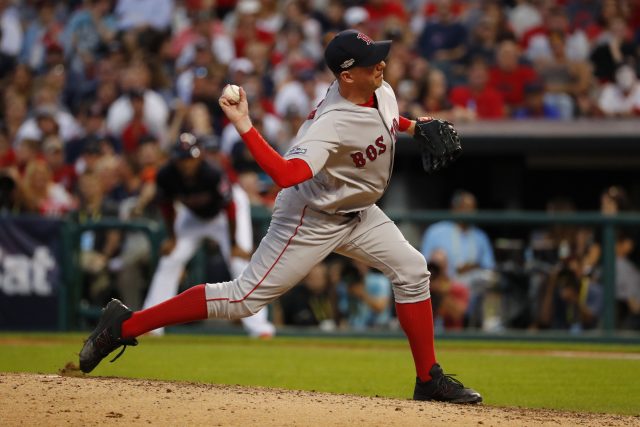 Sign Brad Ziegler
With all the hype that surrounds the relievers on this free agent market (Aroldis Chapman, Kenley Jansen, and Mark Melancon), Brad Ziegler is an under the radar guy that could reinforce the middle relief unit.
Yes, the righty is 37-years old but over the last two seasons (135 games) he has maintained a 2.05 earned run average while yielding just five home runs in 136 innings of work.
In 2016, Ziegler was one of just ten relief pitchers in baseball to record a 2.25 ERA or lower while appearing in 65 or more games.
Among those relievers, he surrendered the second-fewest home runs — just one more than Andrew Miller did. Ziegler was also the oldest, so who said the geezers can't play?
Sure, a move to bring in a guy on the wrong side of 30 could be thought of as counterproductive, but a one-year deal to a guy like Ziegler will give Girardi a guy to matchup against tough righties with (.630 OPS vs RHB) while using guys like Tommy Layne or Richard Bleier against lefties.
With Ziegler, there will be no long-term commitment, and —given the competitive market— his price should not keep New York from making a splash at a top-notch free agent reliever.