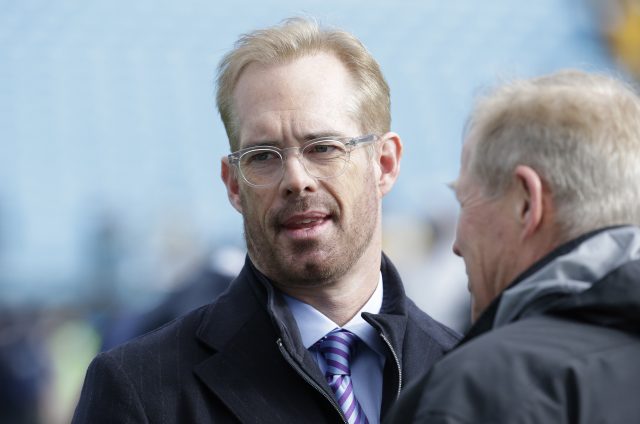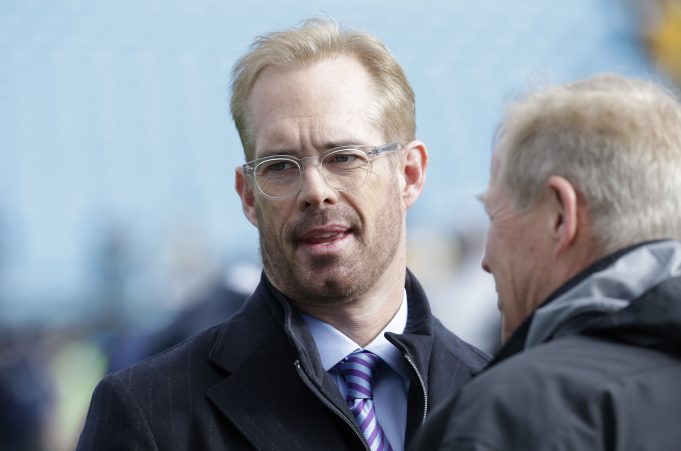 The MLB Postseason features numerous individuals who can deliver television play-by-play in a brilliant manner.
When you flip on your television and let your butt sink into your living room couch, reaching for your snack in a newfound state of comfortability, which voice do you want to hear on the broadcast of your preferred MLB postseason game?
Which voice soothes you and aids the appreciation of the biggest stage of America's National Pastime? Which individual is able to correctly dramatize a moment, bringing about chills and excitement in the latter stages of any playoff game?
Whether it is FOX Sports, TBS, or ESPN (one-game playoff), there are broadcasters who have the undeniable ability to make us feel like we are nine-years old again, watching our favorite team with that cherished anticipation.
While they all are on this stage for a reason, some are better at framing a moment than others. Some have the amazing ability to say less when there is the urge to shout more. Some earn every single penny they are handed.
In an area of tremendous subjectivity, here is Elite Sports NY's top five current MLB Postseason play-by-play broadcasters, two of which are responsible for the league's two championship series.