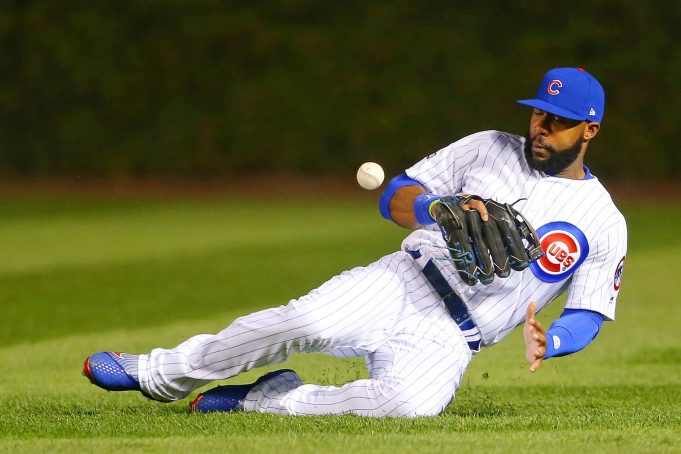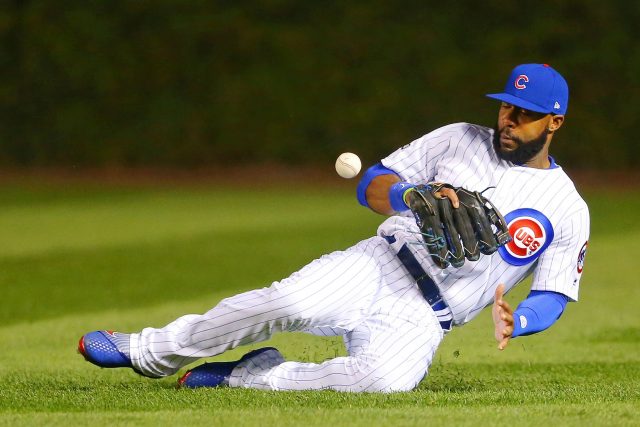 NL Central
After signing a gigantic 8 year, 184 million dollar contract with the Cubs, Heyward proceeded to have the worst season of his career. He struggled in every aspect of his offense game, with a career-low nine home runs, .631 OPS, and 11 stolen bases. Heyward may have been a disappointment, but the Cubs wouldn't go back to change anything that led to their 103 win season, even if it meant saving big money on a bust.
When Hamilton gets on base, he can fly. With at least 56 stolen bases over the past 3 seasons, there is no disputing that. The problem for Hamilton has been getting on base. He improved upon his numbers from last year, but still only had a .260 AVG and .321 OBP. Those are respectable numbers for a major league hitter, but you definitely would like to see your lead off hitter of the future getting on at a higher clip.
The 26-year-old showed great promise for the rebuilding Brewers last year, pitching to a 3.77 ERA with 107 strikeouts in 119.1 innings over 21 starts. Jungmann could not replicate his success and wound up spending most of the year in the minors. In only 8 games in the majors, Jungmann had a 7.76 ERA with a 1.76 WHIP. He couldn't find success in AAA Colorado Springs either, with a 9.87 ERA in 8 starts before being sent to AA.
Pittsburgh Pirates- Jon Niese
The Pirates thought they were getting a quality starter when they dealt fan favorite Neil Walker for Niese. Niese was removed from the rotation and ultimately traded back to the Mets, for struggling reliever Antonio Bastardo. Niese fared even worse on the Mets, with an 11.45 ERA in 6 games before being shut down with a knee injury.
The Cardinals were excited to get their ace back after he only threw 28 innings for them last season.  Wainwright had an up and down year with an ERA over 4.50 in April (7.16), May (4.62), August (6.10), and September (5.46). Wainwright's numbers were saved from being an eyesore by a dominant July where he had a 1.77 ERA in 5 starts. He's still a quality Major League Arm, but no longer the perennial Cy Young candidate he was just 2 years ago.