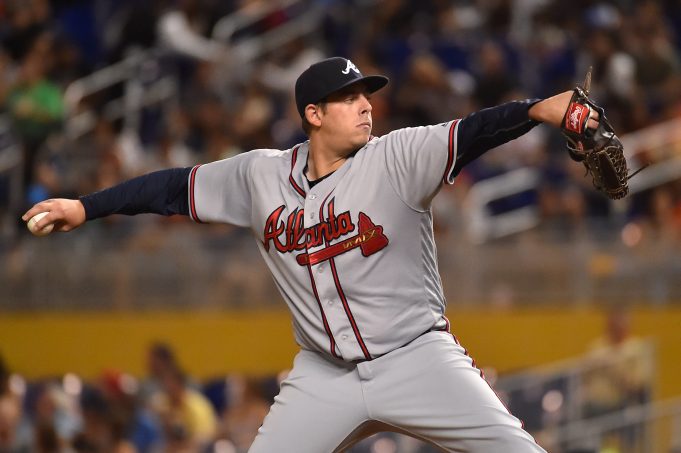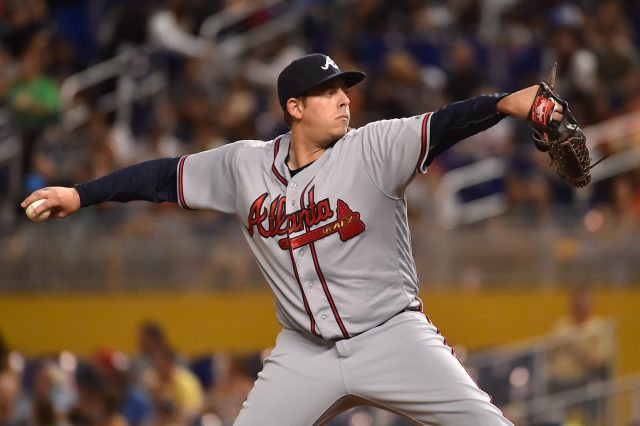 NL East
Braves fans and management alike were not expecting much out of 2016. The one thing everyone wanted to see was growth from top prospects, like Blair. Blair was supposed to develop into the Braves' own Matt Harvey or Jacob deGrom, after being a focal point in the Shelby Miller trade. Blair disappointed, with a 7.59 ERA in just 15 starts in the majors. He's still young, but things did not look good for the top prospect in 2016.
Chen was signed to be the Marlins #2 behind the late Jose Fernandez. Chen was on the disabled list for a lengthy stint (7/21-9/19) but wasn't very effective even when he was on the field. Chen had a 4.96 ERA in 123.1 innings. While his numbers were not completely awful, it's not what the Marlins signed up for when they gave the left a 5 year, 80 million dollar contract.
Conforto was supposed to be the future of the Mets offense. When he hit 2 home runs in game 4 of the World Series, people were sold that could be true. And when he tore up the show in April, he started to garner comparisons to Bryce Harper and Mike Trout. The hype didn't last, and Conforto ultimately was sent down to Vegas twice and replaced by Reds' slugger, Jay Bruce. He finished the year with an underwhelming .220 BA and only 304 at-bats. There is a good chance Conforto won't be a part of the Mets roster in October, where he thrived as a rookie.
Velasquez had an interesting season, to say the least. He dominated in May and June, with sub 2.00 earned run average, but an ERA over 5 in May and August.Velasquez was shut down on September 3rd, as the Phillies and his agent felt it was best to limit his workload, especially considering the Phillies had no shot at October.Velasquez most concerning stat was he only averaged 5.5 innings per start. If the Phillies want their young pitcher, a focal point of the Ken Giles trade, to take the next step, he must last longer into games.
The Nats had high hopes for Taylor, yet he hasn't been able to fulfill them at the Major League level. In 231 major league games over the past 3 seasons, he has managed a minute .644 OPS. Taylor's struggles were a big reason the Nats acquired Ben Revere from the Blue Jays this winter. Revere and Trea Turner took a majority of Taylor's playing time in center this season, with the Nats growing impatient with his lack of development.