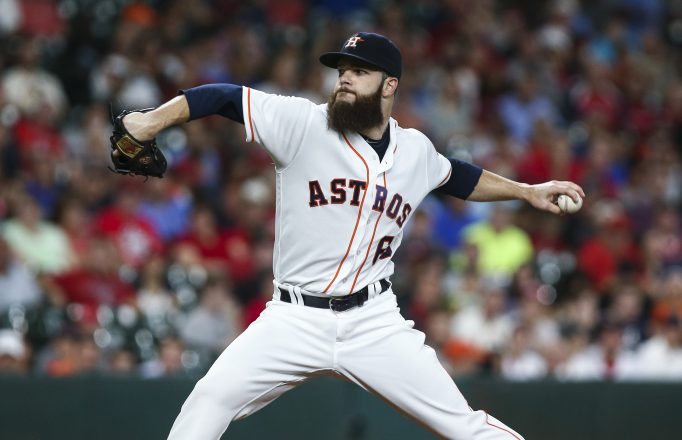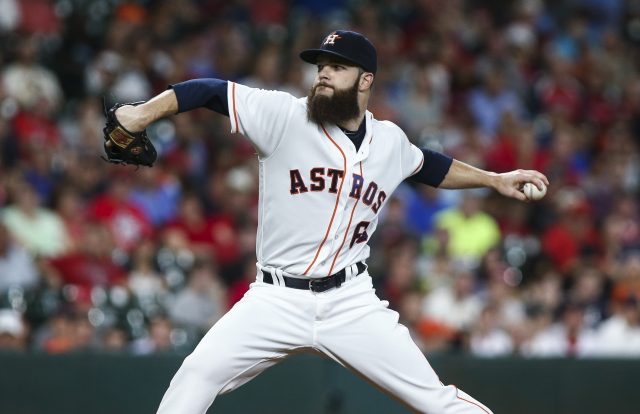 AL West
Nobody was expecting this kind of year from the reigning AL Cy-Young. Keuchel was limited to 168 innings and had a high 4.55 ERA and .259 BAA. Keuchel's decline could be attributed to his huge workload last season, 232 regular season innings, plus 14 over 3 games in October.
Los Angeles Angels of Anaheim- Jered Weaver
Any Angels' fans hoping their team's former ace would return to form was mightily disappointed. The 33-year-old had a 5.06 ERA and a 1.46 WHIP, in just 178 innings. The end appears near for the 3 -time All-Star.
Sonny Gray was supposed to lead Oakland back to the promise land, or at least be a big trade chip for the forever rebuilding Billy Beane. Gray had such a bad season he couldn't even deliver that. Sonny had a 5.69 ERA and a 1.50 WHIP in 117 innings. Beane could look to move him again this offseason when teams will be desperate for a potential ace in the thin market.
The young shortstop showed promise in his cup of tea with the big league club last year, with a .283 AVG and .351 OBP. Marte disappointed many this season with his showing, a .287 OBP and a .610 OPS. Besides a poor bat, he made 21 errors at shortstop, giving him a .956 fielding percentage.
When healthy, Darvish is one of the most dominant pitchers in the game. While on the field, Darvish was great with a 3.41 ERA and .212 BAA. Staying on the field was the big problem. Darvish only threw 100.1 innings over 17 starts during the 2016 campaign. The Rangers don't have much to complain about, with their 95 wins leading the American League, but they definitely wish they could have seen more of Darvish this year.