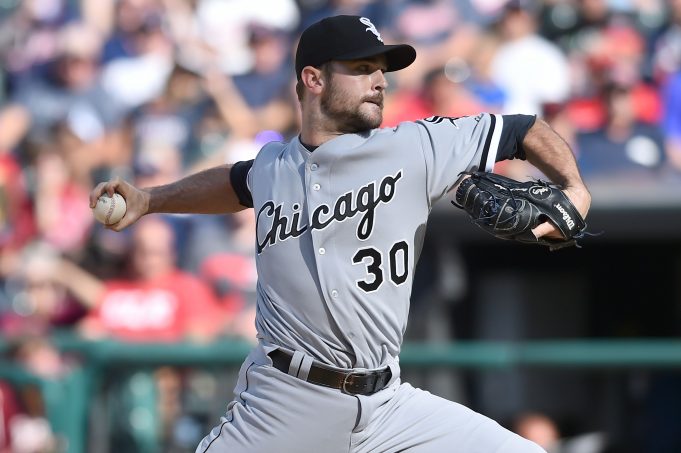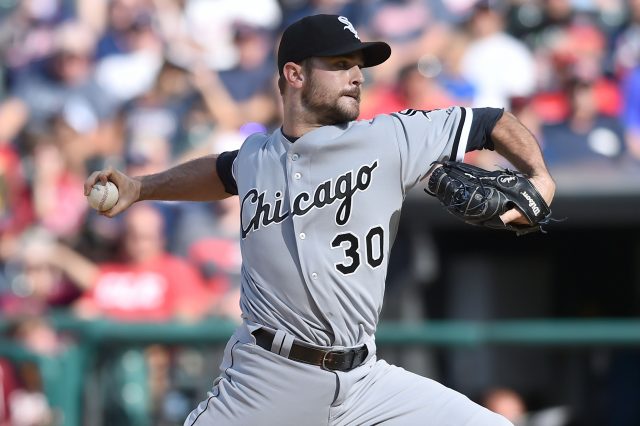 AL Central
Robertson is just one of many Sox players who contributed to an underwhelming year. For the second straight season after signing his huge four-year, 46 million dollar deal, Robertson proceeded to blow 7 saves.
Cleveland Indians- Yan Gomes
A once-promising catcher, Gomes has turned into a huge bust in Cleveland. The 29-year-old catcher hit a pathetic .167 in just 74 games. The Indians basically told everyone they gave up on Gomes at the deadline, when they were set to acquire Jonathan Lucroy from the Brewers. When Lucroy vetoed the deal, the Indians were stuck with futility behind the plate for the rest of the year.
Zimmermann came into Detriot on a huge five-year deal, worth 110 million. If the Tigers knew they'd be getting 4.87 ERA in only 105 innings, maybe they wouldn't have chosen Zimmermann in a class heavy in starting pitchers. To make it worse, the Tigers can't even say they made the postseason, losing a series to the last-place Braves to cap off an underwhelming year.
After a strong pair of starts versus the Mets in the World Series, Volquez looked like he was reinventing himself in the Royals rotation. His success did not carry over into the 2016 campaign, where he pitched to a 5.37 ERA, with a 1.55 WHIP. Volquez's decline was made worse by the loss of Johnny Cueto and defiantly was a big key in the defending champs missing out on October.
The Twins finished last season with a respectable 83 wins, just missing the postseason. The promising young team completely collapsed this season, losing 103 games — a number the club thought could be their win total heading into the season.