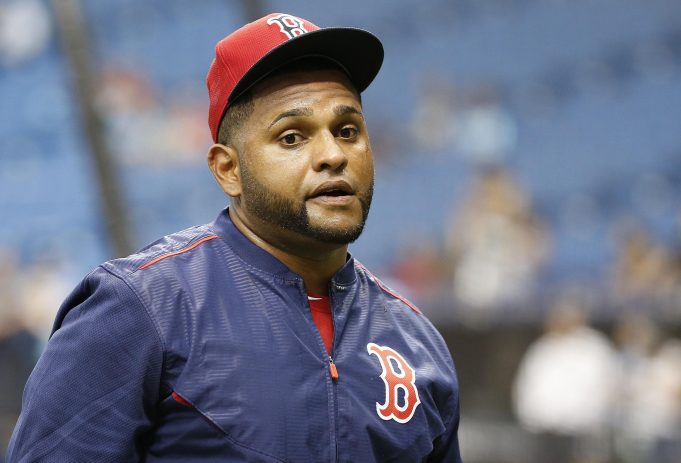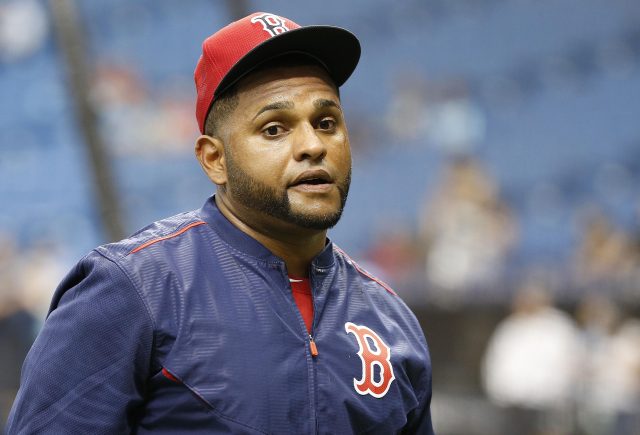 AL EAST
"Panda"was all set to redeem himself for a poor 2015, in the second year of his gigantic, 5 year, $95 million contract. Sandoval's quest for redemption didn't go quite as planned, as he went down with a shoulder injury after 3 games and never returned.
Gallardo was supposed to hold together a shaky Baltimore staff, After going 13-11 with a 3.42 ERA in 33 starts last year, Gallardo completely fell off with a 5.42 ERA in only 23 starts. FanGraph's Steamer projected Gallardo to have a 1.5 WAR. He finishes the year with a WAR of .6.
The Long Island Native looked like he was budding into the team's ace at the end of last season. While Stroman was not awful, he didn't live up to the hype. He finished the season with a 4.37 ERA, 1.29 WHIP, and a .264 average against.
Alex Rodriguez's season could not have gone any worse. At the beginning of the year, Rodriguez talked about how he would like to finish out his contract before retiring, but AROD did not even wind up making it out of August. Rodriguez went from playing in 151 games with 33 home runs and a .842 OPS to playing in 64 games with nine home runs and a .598 OPS.
Dickerson still managed to hit 24 home runs, but his other stats took a mighty dip. His averaged dropped from his last full season in 2014 from .312 to .245 and his OPS plummeted from .931 to .761. If you ever want to show someone how Coors inflation works, show them Dickerson's stat line.