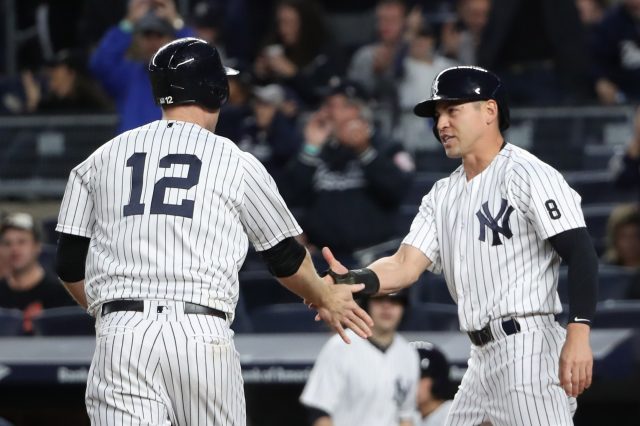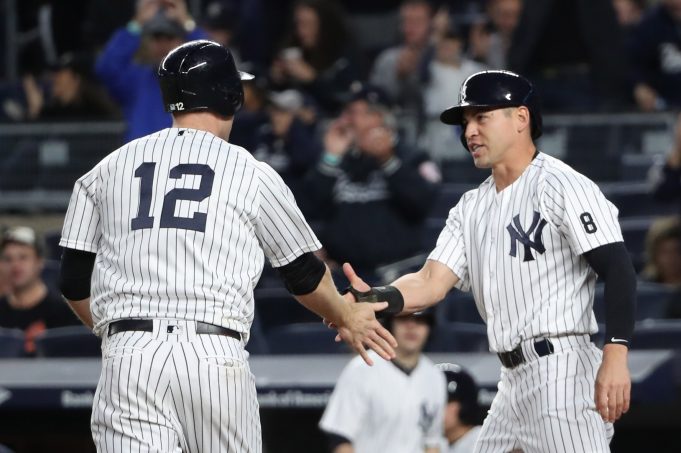 The New York Yankees could very well return to playoff-caliber by next season, but a lot still has to go right for the Bombers.
Success is forecasted in the New York Yankees' future… But how far?
Some rebuilding teams take years and years to rebuild (the Philadelphia Phillies, Atlanta Braves, etc.) but thanks to Gary Sanchez and other rising stars, New York could return to match expectations set every year by 2017.
It's way easier said than done, though.
Their -22 run differential was the only negative run differential among teams over .500, so this team still needs some moves here and there along with some aspects to go their way from being a genuine contender.
After all, their 2016 season was considered a success for the potential the youngsters showed and the team ability to last until the fourth-to-last day of the year.
However, that won't cut it during 2017. Progress need to be made if general manager Brian Cashman wants to see his team reach the promised land — or even a contract extension of his own.
In no particular order, here are the keys to the Yankees returning to the postseason, beyond the Wild Card Game, for the first time since 2012.