The New York Yankees won the trade deadline but also gave Carlos Beltran, Andrew Miller and Aroldis Chapman a chance for victory in the postseason.
T
he trade deadline during this season was a time of impressive growth within the
New York Yankees'
farm system. Trading away arguably three of their most impressive players during the first half of the season, people assumed they were waving the white flag.
However, they made a run for the playoffs. While the Yankees' trades benefited their future, these trades also benefited those who were traded.
Carlos Beltran, Aroldis Chapman and Andrew Miller all found themselves (sadly) turning in the pinstripes for other teams. Their respective new squads have all made the playoffs, in dominant fashion. The Texas Rangers, Chicago Cubs and Cleveland Indians all clinched their divisions handily, thanks to help from their late-season acquisitions.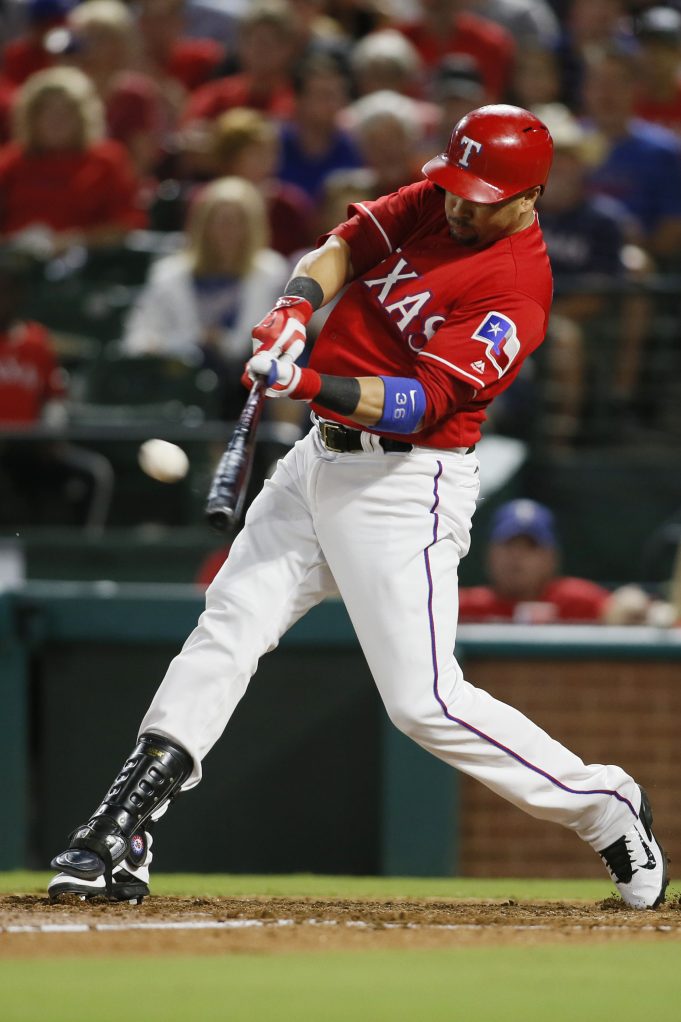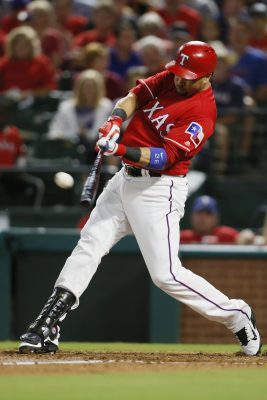 Beltran made such an impact in the Bronx this season. In 99 games with the Yankees, he posted a .304 average and slugged 22 home runs. While his time in Texas hasn't been quite as explosive, Beltran still managed seven home runs in 52 games. Better than his time in Texas is the fact that he's gotten a chance to be on a dominant squad that could potentially give him his first World Series title.
In his 18th season, he still has yet to claim a title. The Yankees gave him a shot at that in what could be his final season, which he deserves more than any other player after a stellar career.
While Miller has already been crowned a World Series champion in Boston in 2013, Chapman has yet to collect his first ring. Both Miller and Chapman have played huge roles in helping their teams get to the playoffs.
In 26 games pitched in Cleveland, Miller is 4-0 with a 1.55 ERA. What's more impressive in his time in Cleveland is his strikeout to walk ratio, which sits at 46:2.
Chapman turned out to be the missing piece Chicago needed to make their playoff run. Chapman held down the closer role, posting a 1.01 ERA with 16 saves.
All talented players, but if they stayed on the Yankees, they wouldn't have a chance to compete for a World Series title. Since their departures, they are in prime position to walk away on a winning squad. And that's exactly what the Yankees couldn't give them this year.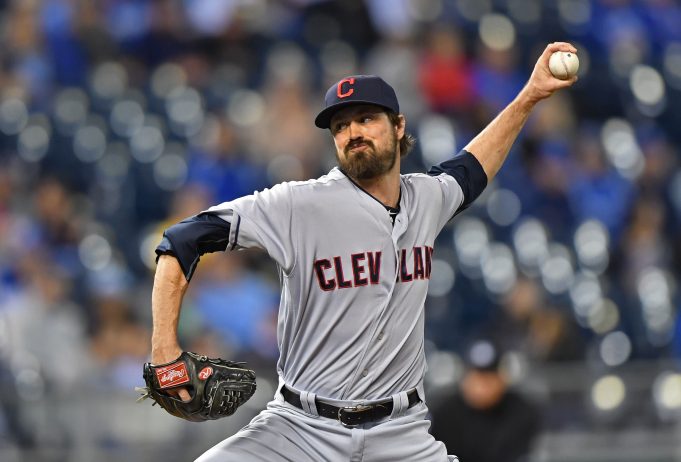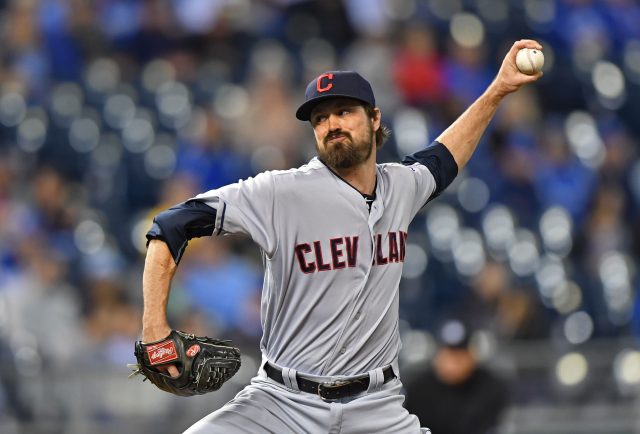 Beltran, Miller, and Chapman all were major losses to the Yankees, bu their departure allowed the Yankees to grow in their youth movement and try new things. Even better, their departures allowed these three to excel on winning teams, all the way to the playoffs.
By giving these Yankee studs up, they actually ended up giving them a shot to be victorious. Ultimately, the trade deadline was a huge step in the right direction for the Yankees. Even better, it helped these three talented and deserving players into the playoffs.
The Rangers are seeking their first World Series title. So is Beltran. The Indians are hoping to end a 68-year drought. Miller can help. The Cubs…we all know their story. Chapman might be the key to ending the curse.
All of these teams are seeking a World Series title and all of these teams were helped out by the Yankees.
With the Yankees out of the playoffs, it's hard for die-hard fans to find someone to root for. This year, it's easy. All Yankee fans will be rooting for the successes of Miller, Beltran, and Chapman.
Looking at these three players and their talent and attitude towards the game, how could you not?