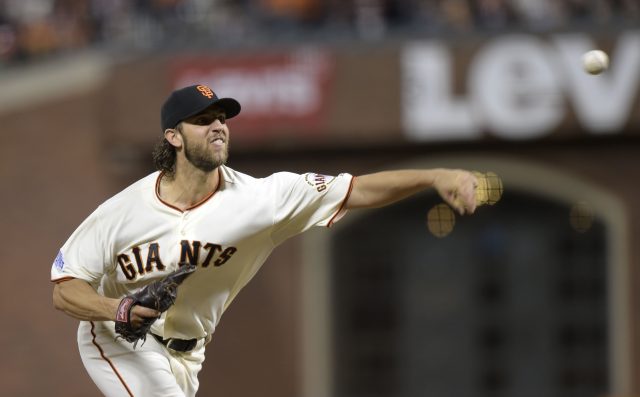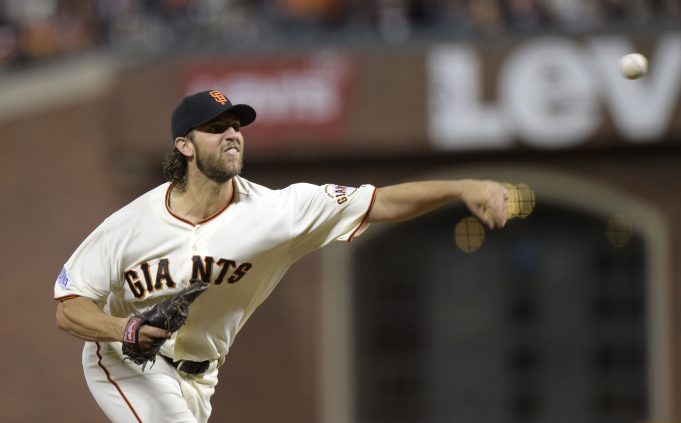 Major League Baseball's postseason has seen its fair share of dominating starting pitching throughout its existence, but who's the best?
Boy, Wednesday night's Wild Card showdown of Noah Syndergaard and Madison Bumgarner was nothing less than a classic duel.
Thor was brilliant by dealing seven shutout innings, striking out 10, surrendering just two hits and three walks, on 108 pitches but was outlasted by one of the best postseason performers the game has to offer.
Bumgarner, who has not allowed a single run in 23-innings pitched of do-or-die baseball, shut down the Mets and sent his San Francisco Giants to the National League Division Series.
So, that duel justifiably sparked the question: who is the greatest starting pitcher in postseason history?
Does Bumgarner truly compare to Bob Gibson or Sandy Koufax or other legendary pitchers the game has to offer? Elite Sports NY attempted to answer that puzzling question.
Without further adieu, here are the best starting pitchers in postseason history.