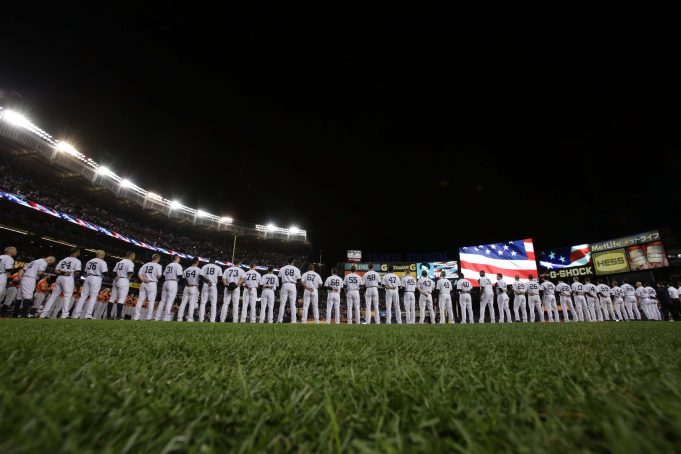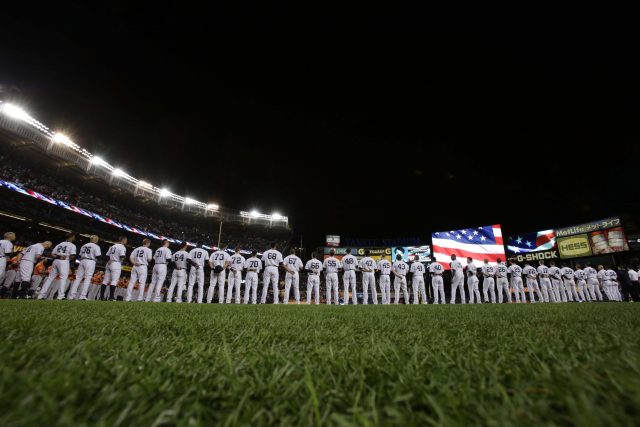 Just because the New York Yankees aren't in the postseason this year, doesn't mean you can't look back at the best of the best from their playoff experiences. 
Although fans haven't seen a legitimate New York Yankees' run since 2012, postseason baseball in the Bronx is uncomparable to anything else.
Throughout the franchise's 113-year existence, they have earned 52 trips to the playoffs including 40 American League pennants and 27 World Series championships.
As a result, some of the greatest moments in baseball's history have occurred when the Yankees took center stage in the bracket to decide a champion.
While there are hundreds upon hundreds of moments to choose from, ESNY has narrowed the list down to 10. Sit back, relax, and relive the best of the best from New York's playoff history.