NLCS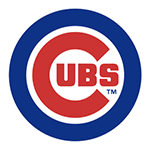 Emmanuel's Pick – Cubs (4) over Dodgers (3)
Two of the most historic NL franchises — the Cubs and Dodgers — turn in an NLCS for the ages. Two high-caliber pitching staffs, and two lineups capable of doing some serious damage. Los Angeles pulls ahead 3-1, but Chicago reverses its history of bad breaks. The Cubs come roaring back, with Kris Bryant cranking a walk-off three-run homer in Game 7 to send them to the World Series for the first time since 1945.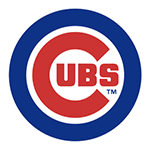 Christian's Pick – Cubs (4) over Nationals (1)
Like last year's World Series, Murphy's postseason flare gets put out by the Cubs' deadly 1-2-3 combo of on Lester, Hendricks, and Arrieta. Chicago will take a 3-0 lead, give up game four, but the back-end combo of Rondon and Chapman will punch their ticket to their first World Series in 71 years fueled by NLCS MVP, Kris Bryant.