ALCS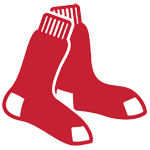 Emmanuel's Pick – Red Sox (4) over Blue Jays (1)
Toronto may have the firepower on offense, helping them past the Orioles and Rangers, but the Red Sox have more. Toronto may have some pitching, but the Red Sox have way more. Overall, this has the makings of a lopsided seven-game series — should it happen. David Ortiz puts on a show in the ALCS, blasting four dingers in five games as Boston advances to the Fall Classic for the second time this decade.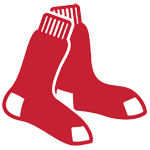 Christian's Pick – Red Sox (4) over Blue Jays (1)
There is a reason why the Boston Red Sox won the AL East and this series will prove that further. Their offense is better, the rotation is better, and they are the hotter team entering the postseason and coming off a sweep of the Cleveland Indians. Boston takes it in five and David Price, who has disappointed his new fans by being unable to live up to his $217-million contract, will shut out his former team while Ortiz takes home the ALCS MVP honors.