ALDS – Cleveland Indians vs. Boston Red Sox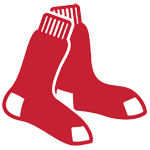 Emmanuel – The Boston Red Sox are by far the most well-rounded team in these AL playoffs. Not only can their pitching keep up with the Indians, but their lineup, which includes five regulars with 20 home runs or more, will completely put 2016's biggest surprise to bed. Terry Francona's Indians were a great story, but their season is destined to come to an end following a Game 4 at Fenway Park.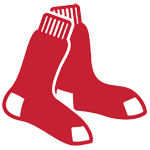 Christian – Sorry, Terry, your revenge against your former team will not happen this season. You can thank both Danny Salazar (strained forearm) and Carlos Carrasco (fractured hand) for that. Heck, even Corey Kluber, who is 18-9 with a 3.14 ERA, had trouble with a tight quad. The bottom line is, with a rotation in absolute shambles facing a Red Sox offense that sits first in all of baseball in runs scored with a rotation that can unquestionably outduel Cleveland's, this series shouldn't be close. Boston takes the series by using their brooms.
---
ALDS – ALWC vs. Texas Rangers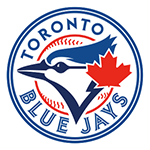 Emmanuel – Let's put it this way. A Rangers-Blue Jays rematch will be wildly entertaining. From the bat flips and hard feelings of the 2015 ALDS to the Odor-Bautista knuckle sandwich here in 2016, there is no love lost between these two. This year, the Blue Jays will get the last laugh, winning an epic five-game set behind a heroic series from Josh Donaldson. Bold prediction? The benches will clear at least once.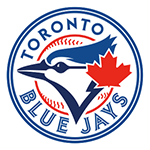 Christian – Get your popcorn ready for a heavy dose of entertaining baseball. Like Emmanuel mentioned, Game 3 of last year's ALDS and the sucker punch brought to Bautista by Odor will bring some feistiness to this game, but it won't change a damn thing as the Blue Jays will come out on top yet again in this back-and-forth series. Offensively, the two teams match up perfectly, as both teams own an identical OPS (.755), but Toronto's staff, led by J.A. Happ and Aaron Sanchez, will be good enough to push the Jays to a 3-2 series win. Although two potent offenses steal the show, obviously the team with the better staff (Toronto) and bullpen (also Toronto) will come out as victors.