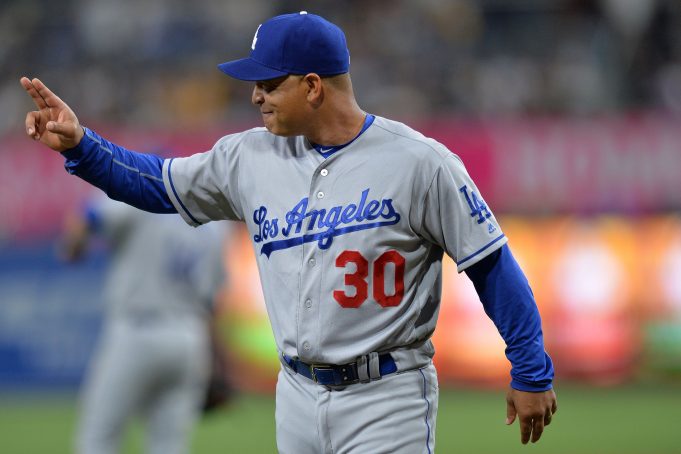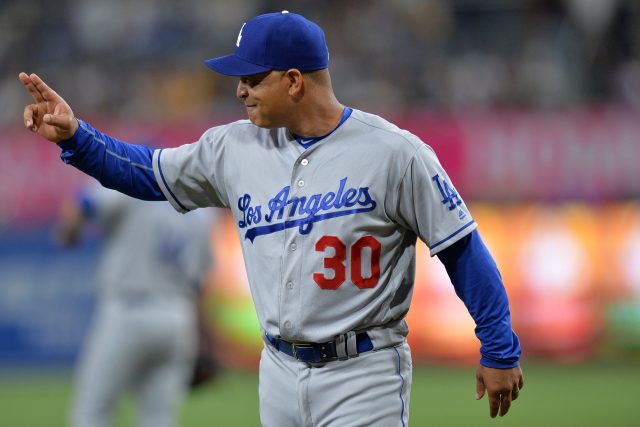 NL Manager of the Year: Dave Roberts
Los Angeles Dodgers — 1st, NL West *Clinched
When the Los Angeles Dodgers lost their ace, and perhaps a top-five pitcher of this generation, Clayton Kershaw, for an extended period of time, they were eight games back of the San Francisco Giants in the NL West.
Today, on October 1, they stand six games clear of those same Giants, having clinched the NL West while holding their ground for home-field advantage in the NLDS. Without a man who was keeping the team afloat for the entire first half, first-year skipper Dave Roberts did an exceptional job.
It was not only Kershaw. Los Angeles watched 28 — yes, 28 — players head to the disabled list at some point this year. Through all of the hardships, Roberts was able to successfully anchor the team to a fourth straight division title.
The 44-year-old, in his first gig as a major league baseball manager, will likely earn the most prestigious honor for a man of his stature.
---
Emmanuel Berbari is Elite Sports NY's Editor in Chief. Interact with him and view his daily work by "liking" his facebook page. He invites you to email any questions, comments, or concerns as well.
---