The New York Yankees need to find a solution for future starting pitching and that begins with cutting ties with Michael Pineda.
With playoff chances dwindling down for the New York Yankees, their recent youth movement has painted an impressive picture for next season. The goal this offseason is to create a sure masterpiece of a squad, and that comes along with doing something about Michael Pineda.
Pineda has been a steady member of the starting five for the Yankees for the past two seasons but the time has come to explore alternative options for the 6′ 7″ righty.
In Pineda's first season in the Bronx (his second full season in the major leagues), he impressed with a 1.89 ERA and allowed only 16 earned runs in 72.1 innings pitched. However, since 2014, his ERA has been over 4.00. This season, his ERA of 4.89 is a career-high.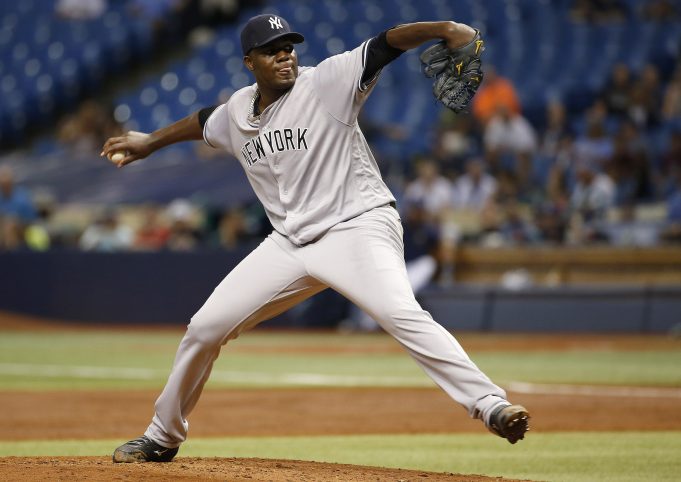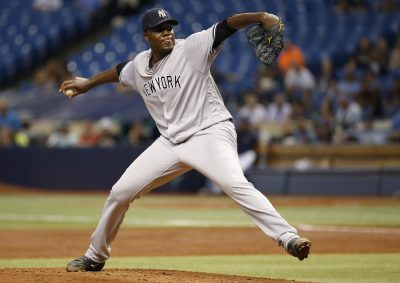 Pineda's main struggles in New York have fallen in the early innings. He often settles down by the third or fourth inning, but his ERA sky-rockets in the early and late innings. In 29 games this season, he has allowed 22 first innings runs, which amounts to a 6.83 ERA. For the 27 games he has made it into the fifth inning, he has allowed 20 earned runs for a 6.66 ERA. That is the mystery of Pineda.
The Yankees' offense has been off and on all season long, so there was always a chance they wouldn't be able to overcome an early deficit.
As a player in the Bronx, he hasn't been without allegations, too. Pineda was infamously suspended 10 games by the MLB in 2014 for use of a foreign substance on his neck, just weeks after his alleged use of pine tar on his pitching hand.
It's not all bad with Pineda, though. Despite his ERA struggles, he still has a strikeout-to-walk ratio of 195:46. His 195 strikeouts rank 6th in the AL. His fastball and slider, when consistent, can easily put batters away.
The problem with Pineda is that he is inconsistent to a degree in which the Yankees never know what to expect when he's on the mound. And no matter how stellar his performance is one game, the next tends to be a disappointment.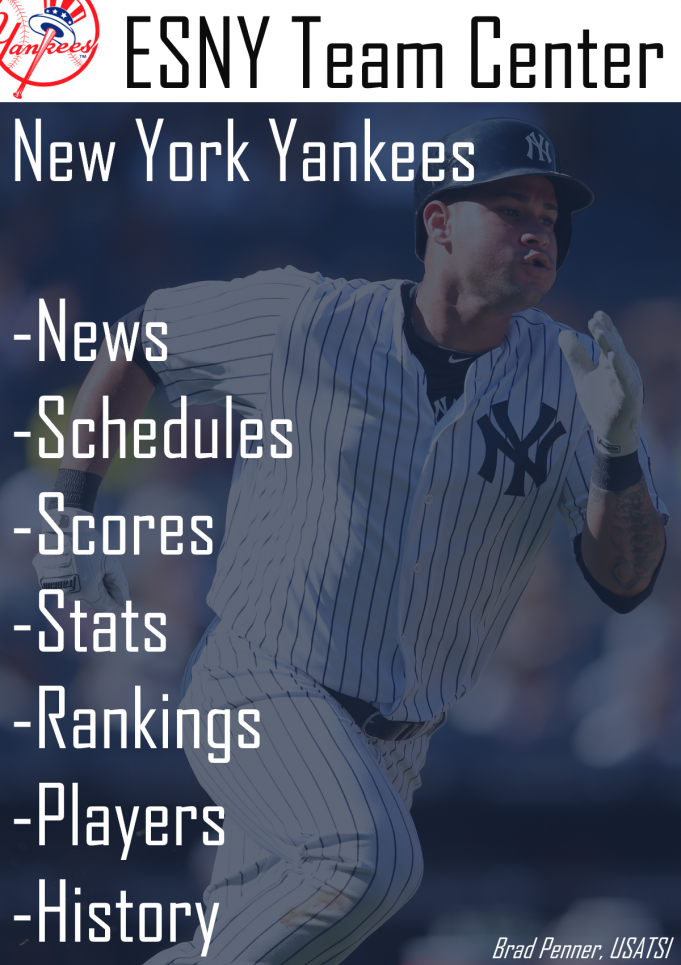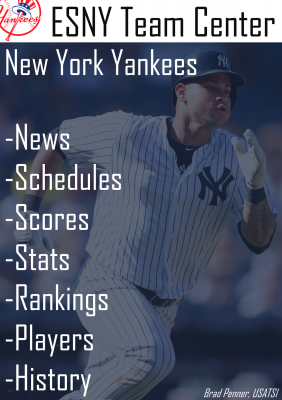 At 27 years old, Pineda is still a young enough pitcher that carries serious potential. However, that potential does not have time to be developed in the Bronx. With several impressive pitching prospects slaving away in the minor leagues, the Yankees don't have room for mediocre. They want the best.
Listening to offers for Pineda should be a large part of their goal for the offseason. Teams in search of a young gun to develop will be on the hunt for a pitcher like Pineda.
He's a strikeout pitcher who has good pitches, but his inconsistencies will be his downfall. Keeping him in the Bronx will only deter the Yankees from testing out these up-and-coming stars that are currently throwing fire in Triple-A.
While Pineda has the stuff to be a top gun in the starting rotation, his development does not fit well into the Yankees future plans. He is a constant puzzle that no one, even Pineda, can seem to solve. The only solution is to let him go.
Maybe the Yankees and fans alike will miss his strikeout-inducing pitches, but the Yankees can get far more value out of cutting ties with him this offseason.
A change of scenery could do him well, and his raw talent is enough to entice general managers this coming offseason.