A look at the history of Kobe Bryant's logo and the changes to his brand, from the start of his basketball career to his investment plans.
Kobe Bryant is still working his tail off, even after retirement. Just look at his Twitter.
Announced @BryantStibel investment platform to the world today with my partner @Stibel and our team on the @NYSE pic.twitter.com/Yy2yF34INH

— Kobe Bryant (@kobebryant) August 22, 2016
After stepping away from basketball at the end of the 2015-2016 season, Kobe Bryant trademarked a new logo. His partnership with Stibel on a venture capital fund is his new way of keeping busy.
Since he came into the league, Kobe has been putting his name on corporations and has constantly modified his brand. From his early involvement with Adidas to his most recent role in managing a $100 million venture capital fund, here's how Kobe Bryant's logo has evolved through the years:
1. "Frobe"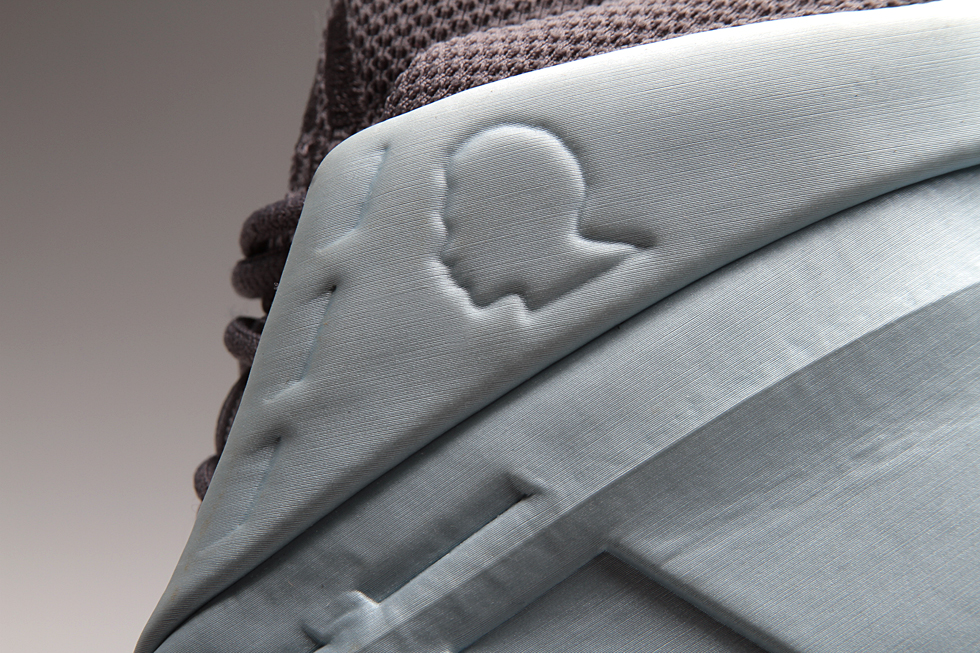 Imprinted on some of Kobe's first Adidas Signature shoes was a silhouette of a young Kobe rocking an afro.
Although Kobe didn't stay with Adidas very long, this was the first of many logos that Kobe was associated with. While he and Michael Jordan have their similarities, one big difference between the two is the consistency of the logos the two great NBA stars used.
2. "The Sheath"
In 2003, after proving his dominance in the league, Kobe officially became a sponsored Nike Athlete and joined an elite list of Nike Athletes who received their own logo with their signature shoe.
"The Sheath" has represented Kobe as a basketball player ever since and was first put on the Nike Huarache 2k5 shoe. The logo replaced the traditional Nike "swoosh," and can be found on all of his sneakers created ever since.
An interesting thought: an article a few years back drew an interesting similarity between the Kobe "Sheath" and Uma Thurman in the first "Kill Bill" movie. Beatrix Kiddo, or "The Black Mamba," wielded a sword with a very similar logo on the hilt.
Is Kobe a "Kill Bill" fan?
3. "The Kobe System"
Later in his career, as Kobe maintained his dominance, Nike started a new campaign: The Kobe System.
Almost half-jokingly, TV commercials assembled the most successful people in the world in a room where Kobe Bryant was lecturing them on how to be even more successful.
Appearances from Kanye West, Richard Branson, and other successful tycoons in their respective avenues helped bolster the campaign for Kobe's latest sneaker, The Kobe VII, which had a unique support "system."
"What the f*** does that mean, Kobe Bryant?"
4. "The Hourglass"
As the Head of Kobe Inc., Kobe Bryant has slowly but surely evolved into a savvy businessman, starting well before the end of his NBA career.
With his stake in Body Armour and his new partnership with Stibel, forming an investment platform, the new hourglass logo looks a lot like the number "8" in between a "KB" silhouette. No love for the number 24?
This logo will likely represent Kobe as a businessman, a venture Kobe hopes to be remembered for, even more so than his performance on the court.
He decided to keep it fairly abstract and minimal this time around. Who knows, in a few years, we might see another new logo. You never know what to expect from Mr. Bryant.