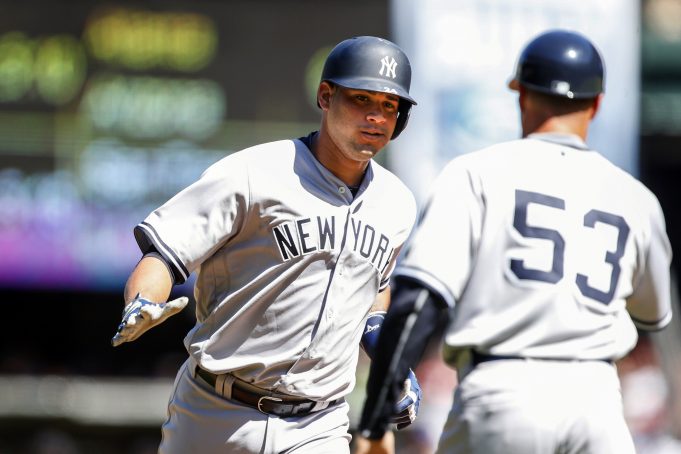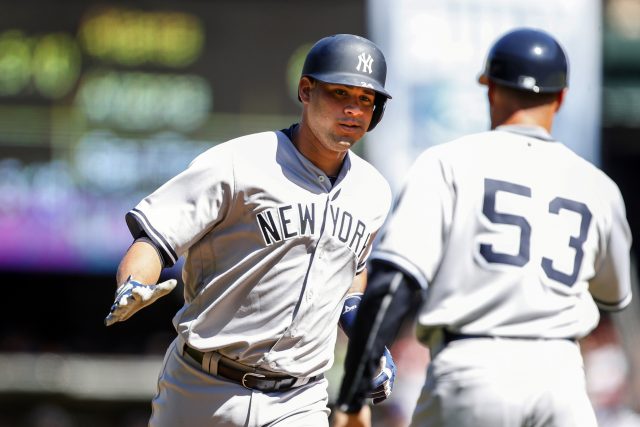 Thanks to Gary Sanchez's pure brilliance since his call-up in early August, the question as to who produced the best MLB calendar month comes about.
New York Yankees' rookie catcher Gary Sanchez has taken the league by storm, achieving historic feat after historic feat en route to one of the best individual months in baseball history.
Considering he just recently burst upon the scene, the accomplishments are downright absurd. Simply put, it is the Sanchez show in the Bronx.
His .403 batting average, 10 homers, 20 RBIs, and 1.342 OPS speaks for itself. To make this even greater, the power numbers are only subject to improvement between now and September 1.
While the 23-year-old's efforts may go down as one of the single best months in MLB history, there have certainly been performances which have cemented their place among the best and proven to be flat-out immortal.
Whether the time period was indicative of the player's career or not, there have been some breathtaking outputs that have left fans utterly speechless. For Yankee fans, that is exactly what has gone down throughout the past three weeks.
So, without further adieu, let's jump right into it. What are the five greatest individual calendar month performances in baseball history? ESNY's list might just answer your pressing questions.