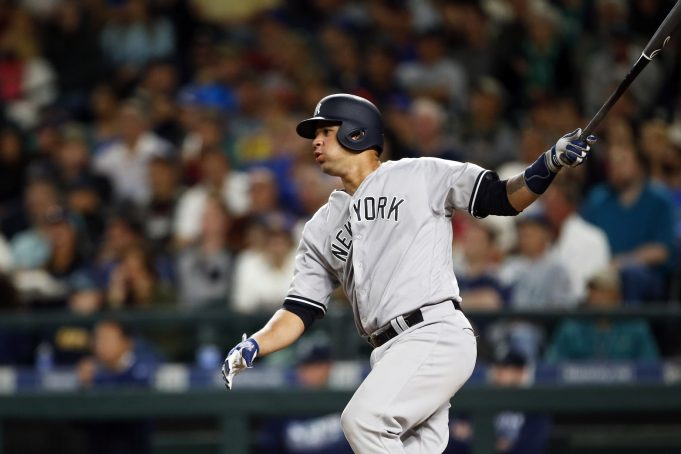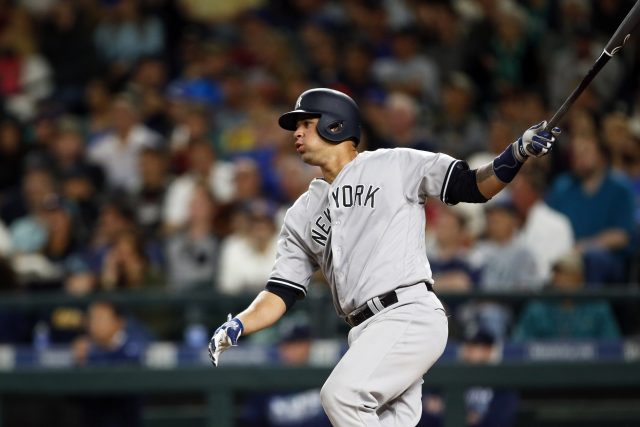 Words simply cannot describe how scorching hot New York Yankees' rookie catcher Gary Sanchez truly is.
It has gotten to the point where you are surprised when Gary Sanchez makes on out. Well, that pretty much explains the situation.
The 23-year-old — recent recipient of AL Player of the Week for last week's tremendous efforts — is purely on another level, and his pair of dingers tonight have helped propel the New York Yankees to a 5-3 advantage.
Do not forget, this is the guy calling masterful games behind the plate as well.
With his second blast of the night, he made Yankee history:
Gary Sanchez is 1st Yankee in franchise history to hit 8 HR within his first 19 career games.

— Katie Sharp (@ktsharp) August 23, 2016
Not to mention the kid has three hits thus far in the ballgame, raising his batting average to .391 in the process. The production, the spark, the amazement, and the poise have all been factors the Yankees have needed down the stretch.
Call me crazy, but do not be surprised if this man earns some AL MVP votes if his absurd production continues to directly correlate with the success of the pinstripes.