This softball bat flip by Megan Wiggins is an aggressive move and a must watch video. Jose Bautista would be proud.
Wow. That's an aggressive bat flip.
Pimping a home run is something as old as the game itself, although you're less likely to catch a fastball to the head in your next at bat in today's game. But that's beside the point.
10 out of 10 from Megan Wiggins. The authority in which she tossed that bat to the dugout was downright intimidating.
The best part is the bat wasn't even thrown at her dugout! The team in the first base dugout is wearing white jerseys and she's in blue. Amazing.
The bat flip has been a big story in baseball the past couple of years and we've seen some good ones.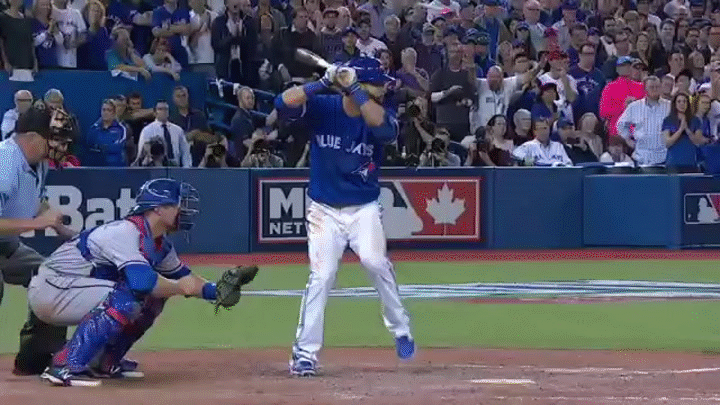 These two from the 2015 MLB playoffs were huge talking points and the Bautista one example led to another viral GIF due to the Rangers' retaliation.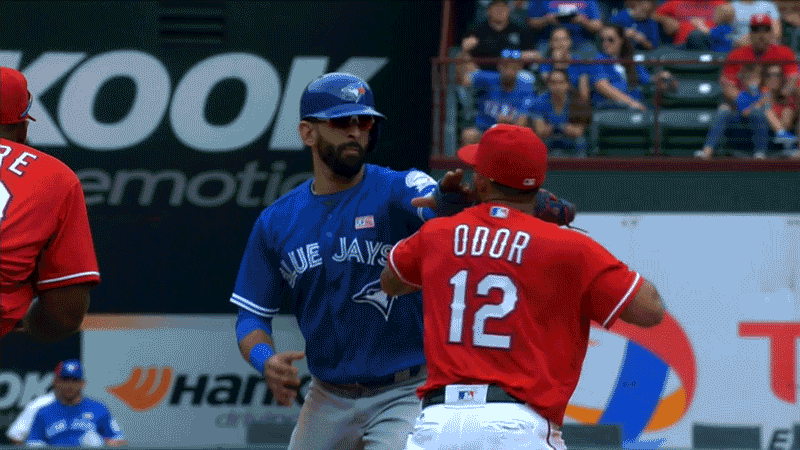 I went off on a bit of a tangent, but the point is Megan Wiggins can hang with the big boys of bat flips. She's right up there with Cespedes and Bautista. She even had the attitude down and everything. It was a prefect flip.
Some people don't like bat flips, saying it's bad for the game, and that is understandable. But would I be talking about USSSA Softball (Yes, that's a real thing) if Wiggins didn't toss her bat like a rag doll?
Probably not.