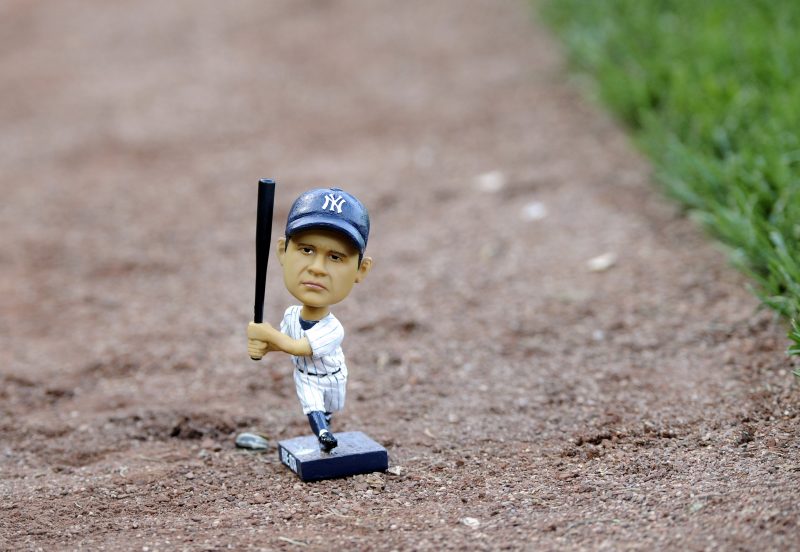 As we celebrated all the southpaws out there on Left-Handers Day, it begged the question, "Who is the best left handed hitter in MLB history?"
Yesterday, Aug. 13, we celebrated Left-Handers Day to honor all the lefties out there in the world.
In the sports world, southpaws tend to dominate in every sport. You have Bill Russell and Willis Reed on the hardwood, Wayne Gretzky and Mark Messier on the ice, and Randy Johnson and Sandy Koufax on the mound. But, perhaps, where lefties are best is in the batter's box.
Throughout MLB history, hitters on the left side of the plate have been sensational. Whether it's 3,000 hit Ichiro or 762 home run Barry Bonds, the best left handed hitters have simply been dominant.
Determining the best of the best lefty bats is a nearly impossible task. There are 20 guys who are capable of cracking the top five. However, there are players who put themselves ahead of the pack and earned a spot in the top five
Let's take a look at who made the cut.