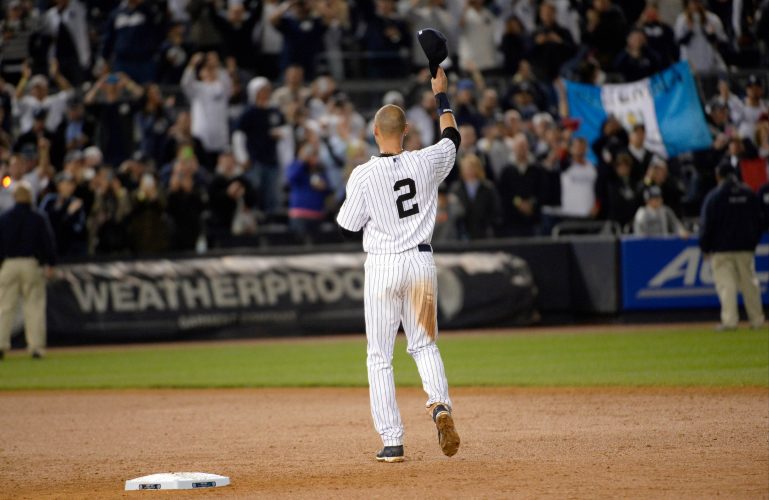 The New York Yankees have had their fair share of dramatic exits throughout the illustrious history of the franchise.
Alex Rodriguez will say goodbye to baseball when the New York Yankees host the Tampa Bay Rays tonight. With an exit of this magnitude, the opportunity remains that the 41-year-old will have a flare for the dramatic.
A packed Yankee Stadium crowd will pay witness as one of the most prolific power hitters in baseball history concludes a storied career.
With that said, this may not be the first time each of those fans have witnessed a significant exit. To take it a step further, this may not be the first time plenty of them have seen a dramatic exit.
Throughout a history filled with excellence, the Yankees have been fortunate enough to field great players year in and year out. With those greats comes storybook beginnings and conclusions. Now, the potential is present for another ending that can go down in history.
With that said, let's take a step back and evaluate the greatest farewells in the history of the franchise.