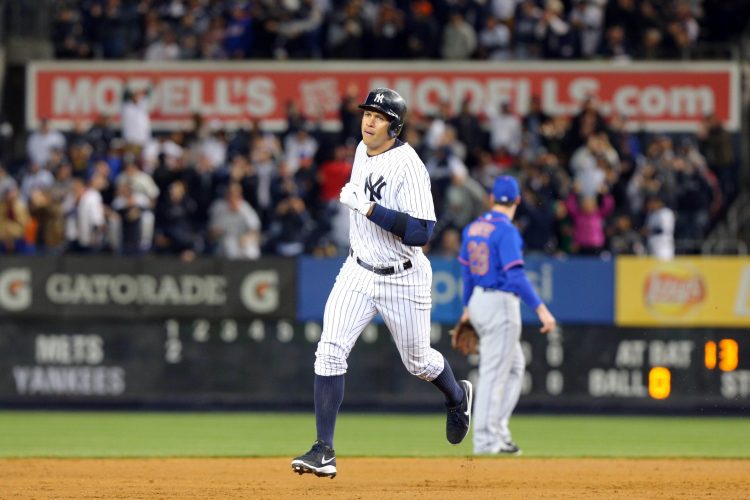 The seasonal New York Mets and New York Yankees face off has unquestionably produced its fair share of extraordinary moments.
T
oday, the
New York Yankees
will head over to Flushing to play host to their crosstown rival, the
New York Mets
in order to kick off this year's Subway Series.
Overall, the Bombers own the edge with 60 wins compared to 44 losses and own a two-game winning streak dating back to last season but since their first official game in 1997, we've seen some incredible and entertaining moments between these two squads.
Over the years, this rivalry between two brothers has split the city and has provided New York baseball fans with an insane amount of standout moments. Some produced shock, laughter, anger, and joy.
Who could forget the epic flare between Roger Clemens and Mike Piazza? Or the disbelief on the fans of both sides after Luis Castillo dropped that soft pop up?
Without spoiling any more remarkable moments in this interleague rivalry, let's take a look back at the most memorable Subway Series moments.