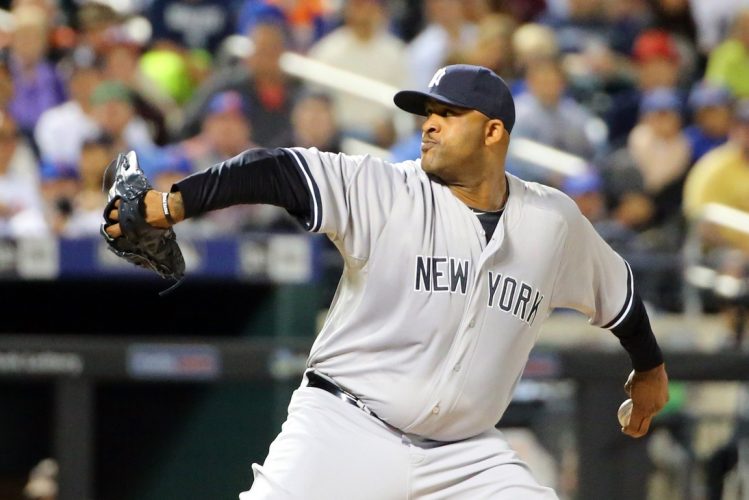 In a four-game home-and-home format, the New York Yankees and New York Mets will put bragging rights on the line this week.
60-44 (.577) is the overall Subway Series record the New York Yankees will take into tonight's crosstown matchup with the New York Mets. In other words, they have had the Mets' number for the most part.
However, the 2016 edition has a different look, perspective, and feel to it than some of the others. In fact, both teams come into the set stumbling at a relatively substantial rate.
The Yanks (52-52) are coming off a dismal series in Tampa Bay in which they were swept by the lowly Rays to bring their record back even at .500. In fact, they may be faced with a depleted roster by the time first pitch is fired tonight. After declaring themselves as sellers, the organization almost certainly has additional moves in store ahead of the 4 pm ET deadline.
The Mets (54-50), on the other hand, were lucky enough to salvage the final game of their home weekend series with the Rockies, one in which they were embarrassed offensively each of the first three nights. The boys from flushing are an injury hampered, expectation driven team following a trip to the World Series in 2015.
Due to the aforementioned injuries, large or lingering, most expectations have not been met. Sitting four games above .500, 6.5 games behind of the first-place Washington Nationals, and 2.5 games out of a playoff spot is certainly not where the bar was set entering the year.
Given the factors surrounding both teams, bragging rights and solidification are on the line for four days. Neither team will define its respective season within the next handful of games.
However, the storylines, the intrigue, and the fan hood remain the exciting factors heading into tonight's series-opening clash. It is still the Yankees and the Mets, borough vs borough, fanbase vs fanbase, and one city up for grabs.
So, without further adieu, let's go matchup-by-matchup prior to the commencement of this year's edition of the Subway Series.