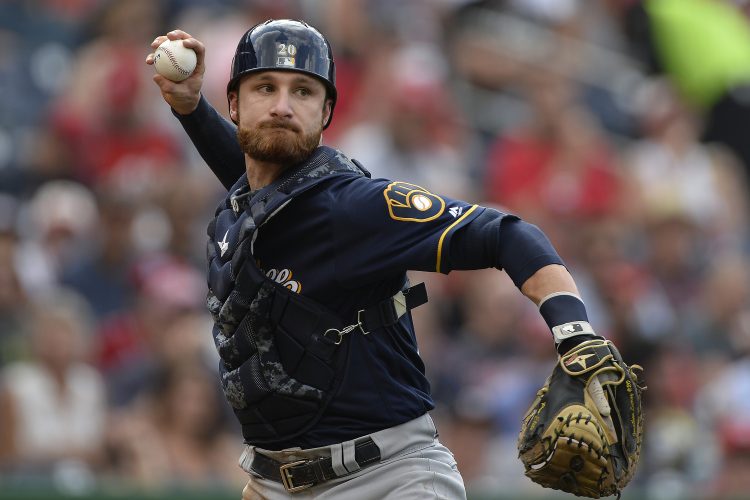 August 1 is finally upon us, meaning there are still multiple moves in store prior to 4 pm ET.
With a non-waiver trade deadline comes days and months of endless speculation. Today, all of that speculation turns into concrete reality.
Even with a handful of substantial moves having already been executed, a surplus of imperative moves awaits the baseball landscape.
The past week in itself saw numerous deals which had immense effects on respective franchises:
Evident through the list, certain moves have been of the surprising nature. Yet, numerous forthcoming astounding moves are inevitable.
So, with that said, let's take a look at the five moves you should expect to go down before the window expires.