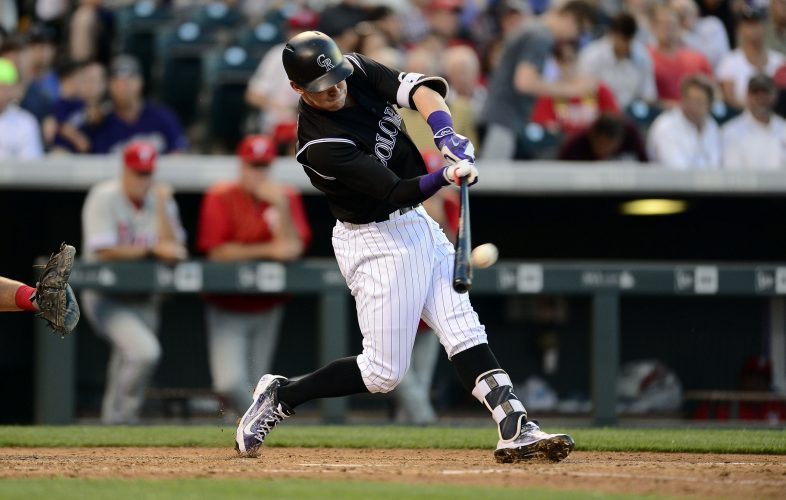 With a large bulk of the MLB season having already been completed, it comes time to evaluate the best of the best in each area of the game.
With Kris Bryant absolutely blowing away all competition in the 2015 NL Rookie of the Year voting, some of the spice was taken away from what has historically been an interesting race to track. With that said, 2016 should provide for a far more intriguing mix.
Formidable candidates highlight what is currently a solid National League youth core. From five-tool players to pure power bats to exciting arms, the league is crowded with talent.
With the two award winners prior to Bryant being pitchers, perhaps it is time for the hardware to be given to a deserving arm. While that possibility certainly remains on the table, the handful of exceptional position players may be enough to outweigh any opposition.
So, without further adieu, let's take a look at how the top National League rookies would stack up if the season were to end today.