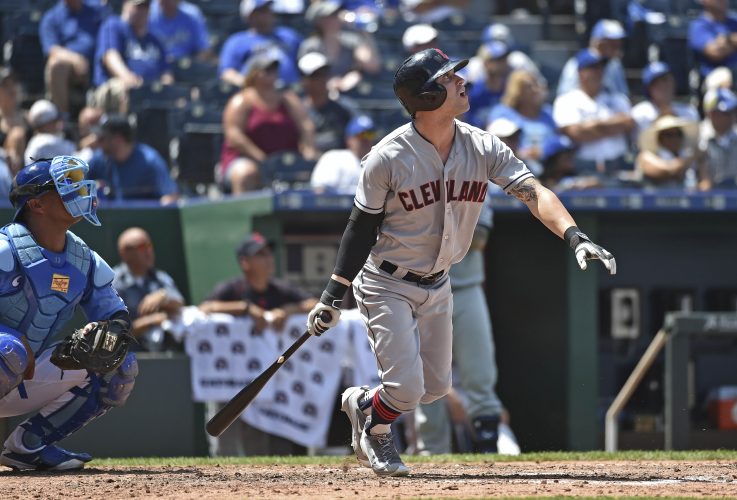 With August fast approaching, youngsters throughout major league baseball have established themselves as frontrunners for a coveted award.
The potential cornerstones of the next decade in major league baseball have surfaced throughout the past few years. In 2016, a distinct and unique bunch has highlighted the AL and NL, respectively.
While outstanding young talent solidifies, speculation presents itself as to who will take home the sought after award — Rookie of the Year. Not only does the award represent excellence in a season, it signifies the lofty ceilings for individuals who can continue to represent the sport in the coming years.
Last year, Carlos Correa's magnificent 99 games earned him the honors in the American League. This year, a player of that stature has not emerged. However, there is an intriguing core of youth featured in the Rookie of the Year voting.
So, with that said, let's rank the top five candidates who maintain the ability to take home this year's recognition.